The Art Therapy Centre planning team is in the process of developing partnerships, referral systems, and learning about the specific needs of the population. There appears to be a great need for mental health support and little affordable or free access.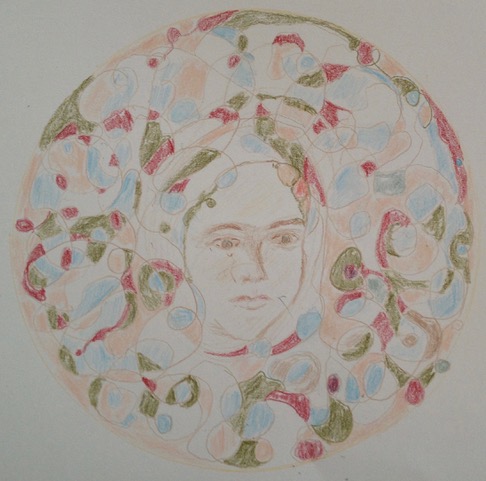 Art therapy is a form of psychotherapy involving self-expression through art making, used as a remedial activity or an aid to diagnosis. Non-verbal and verbal communication and healing occur as thoughts, ideas and emotions are expressed through art. No art skills are necessary.
After having run a successful pilot project in October 2019 with a group of women experiencing birth trauma, we will be opening our centre in the Fall of 2020 with two art therapists, Catherine Wells, professional art therapist and a founder of the school, Rachel Pochat-Selby, a second year Master of Art Therapy intern from Concordia University. In light of the Covid-19 crisis, we will be doing our part to make much needed mental health support available to our community as a front-line, essential service, with the capacity to switch to and/or offer online and tele-health art therapy services.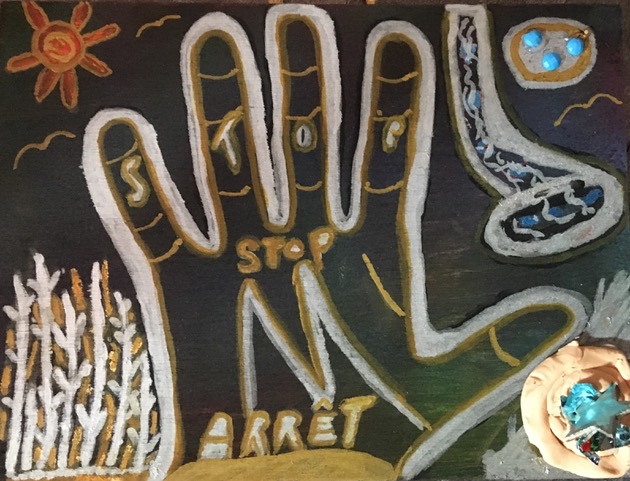 ---
The Pointe-Saint-Charles Art School offers affordable visual arts classes and workshops for students of all levels and walks of life and is a non-profit registered charity.