The Art School is now offering free art therapy programming. Online sessions are available to individuals of all ages (including parent-child duos) as well as a limited number of groups.   
The Art Therapy programming is now full. If you would like to be contacted when services become available, please click on the link below to make a request for services or call 514-317-6272. After receiving your request, you will be added to our waiting list and contacted when new services become available.  
Art Therapy Request for Service Form

The Art Therapy planning team is continuing to develop partnerships in the community to address the need for accessible mental health support.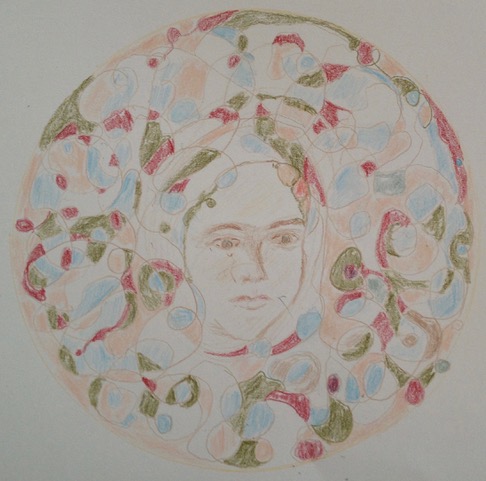 Art therapy is a form of psychotherapy involving self-expression through art making, used as a remedial activity or an aid to diagnosis. Non-verbal and verbal communication and healing occur as thoughts, ideas and emotions are expressed through art. No art skills are necessary.
After having run a successful pilot project in partnership with Regroupement Naissance-
Rennaisance in October 2019 with a group of women experiencing birth trauma, we
launched our Art Therapy Program with three art therapists, Catherine Wells,
professional art therapist and a founder of the school, Rachel Pochat-Selby
, and Nina Pariser, Master of Art Therapy
interns from Concordia University who, we are happy to say, are now professional art
therapists working with the school.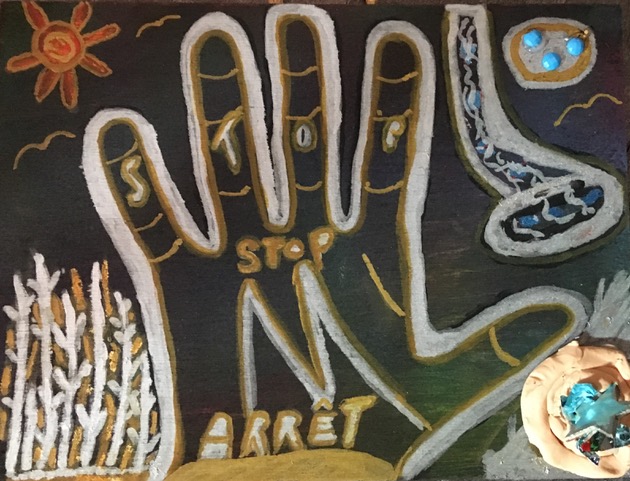 As of fall 2021, the art therapy programming has provided 43 people with free art therapy
sessions.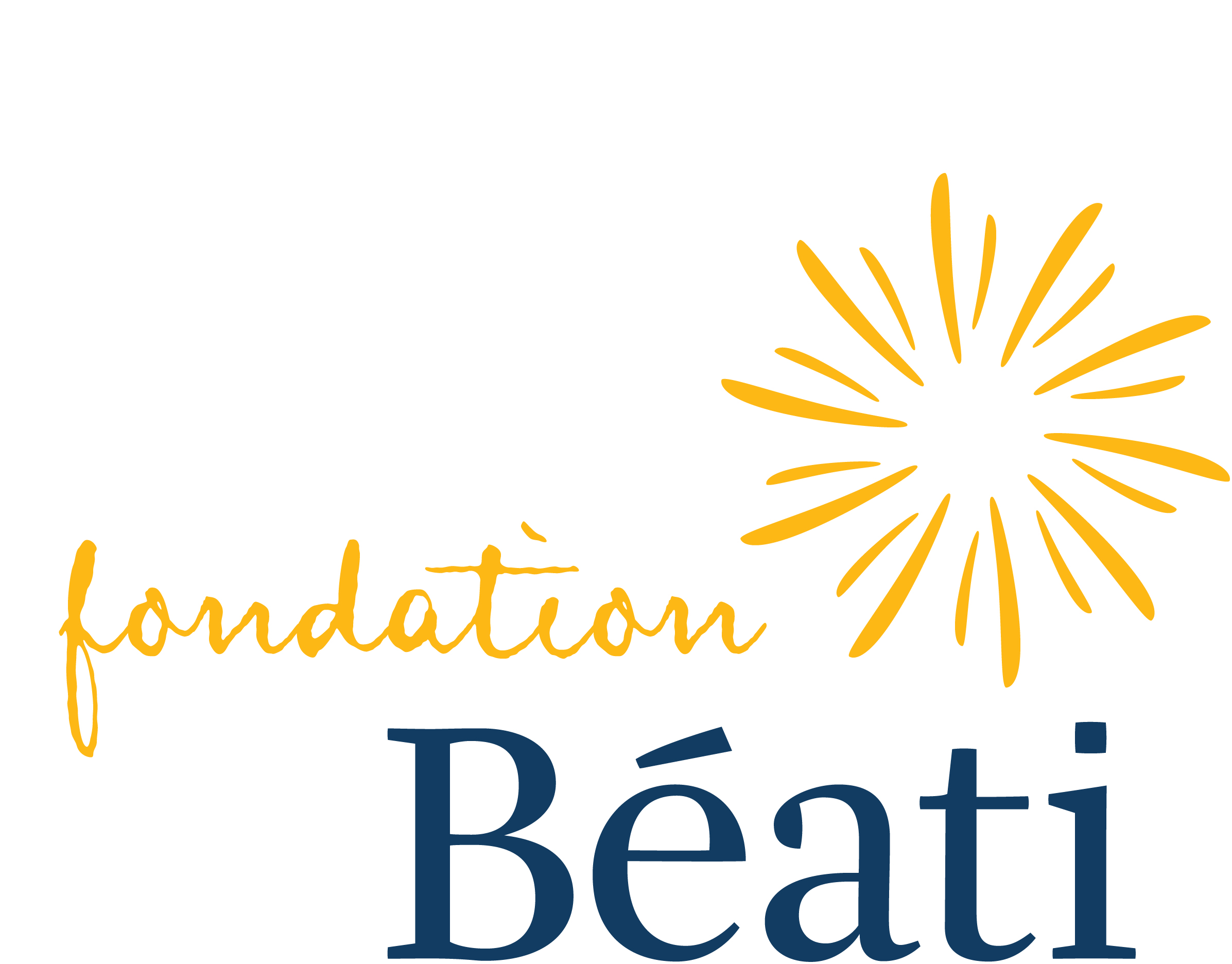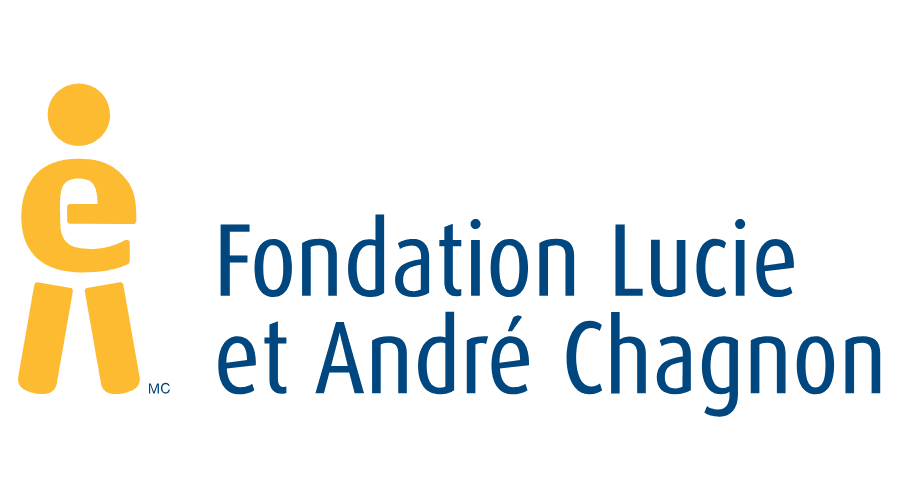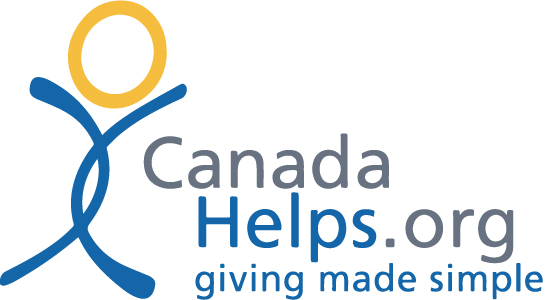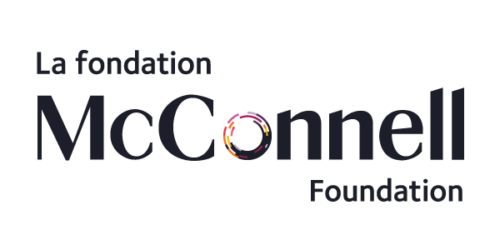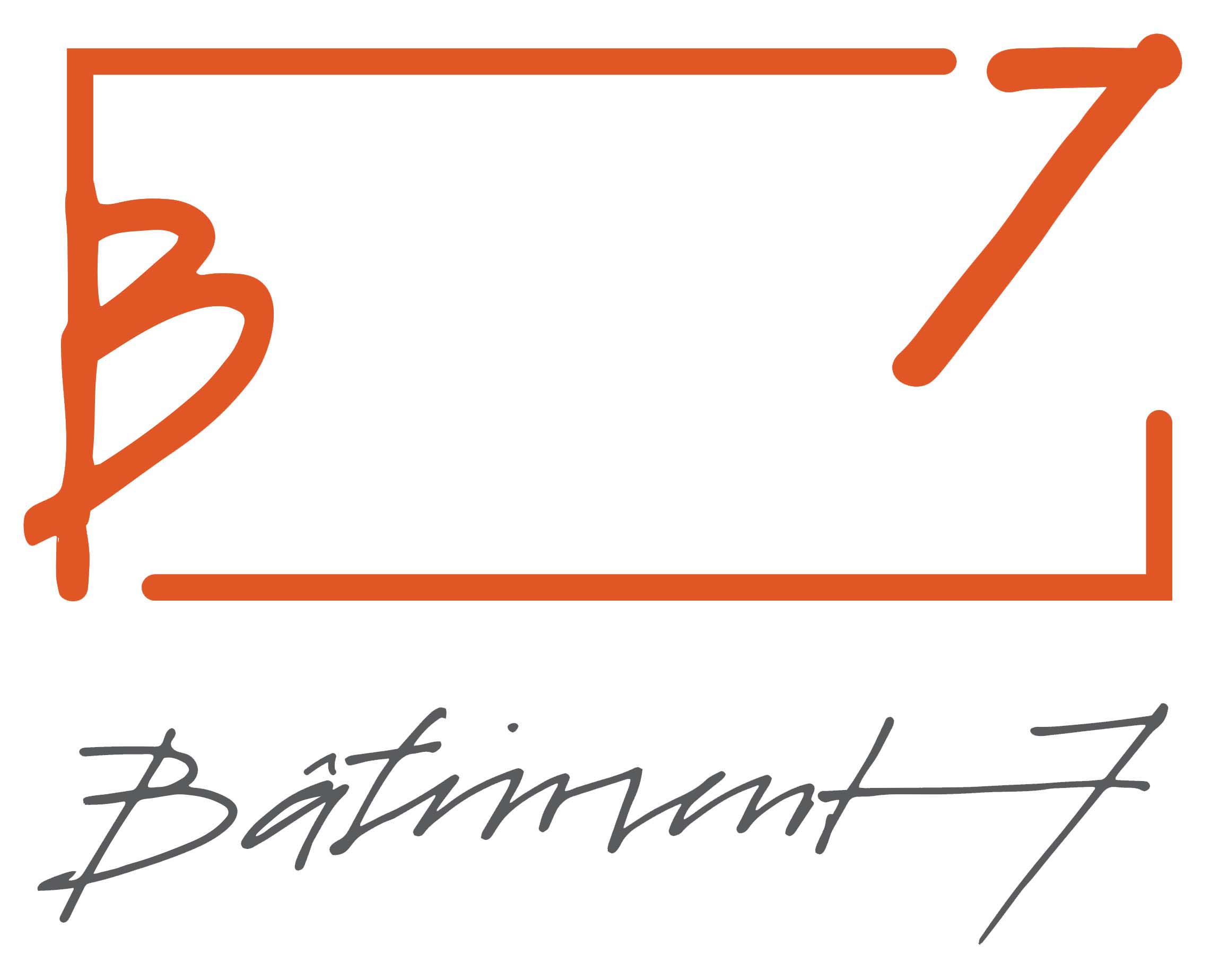 ---
The Pointe-Saint-Charles Art School offers affordable visual arts classes, workshops and art therapy for people of all levels and walks of life, and is a non-profit, registered charity.