The Pointe-Saint-Charles Art School is a non-profit fine arts school serving students of all ages and all walks of life in Pointe-Saint-Charles and the Greater Montreal area.
Hello everyone,
We miss you all and are working on how to connect in the meantime. Whether we are together in the studio or only able to connect via computer or telephone, we know that the art spirit is strong in all of us.
Please stay in touch via social media if that is part of your life, or contact us by email or phone if you have questions or just want to connect. We would love it if you could share any art you are doing. You can post it on Facebook or Instagram using the hashtag #ArtPointe, or just email it and we will post it for you.
Very best to all of you – please take good care of yourselves. Read more

***The school will reopen as soon is possible, in accordance with the measures related to the current pandemic situation. ***
2020
Start dates of ALL spring classes have been postponed.
We will update with our new dates when the school
reopens, but in the meantime here is something to
look forward to!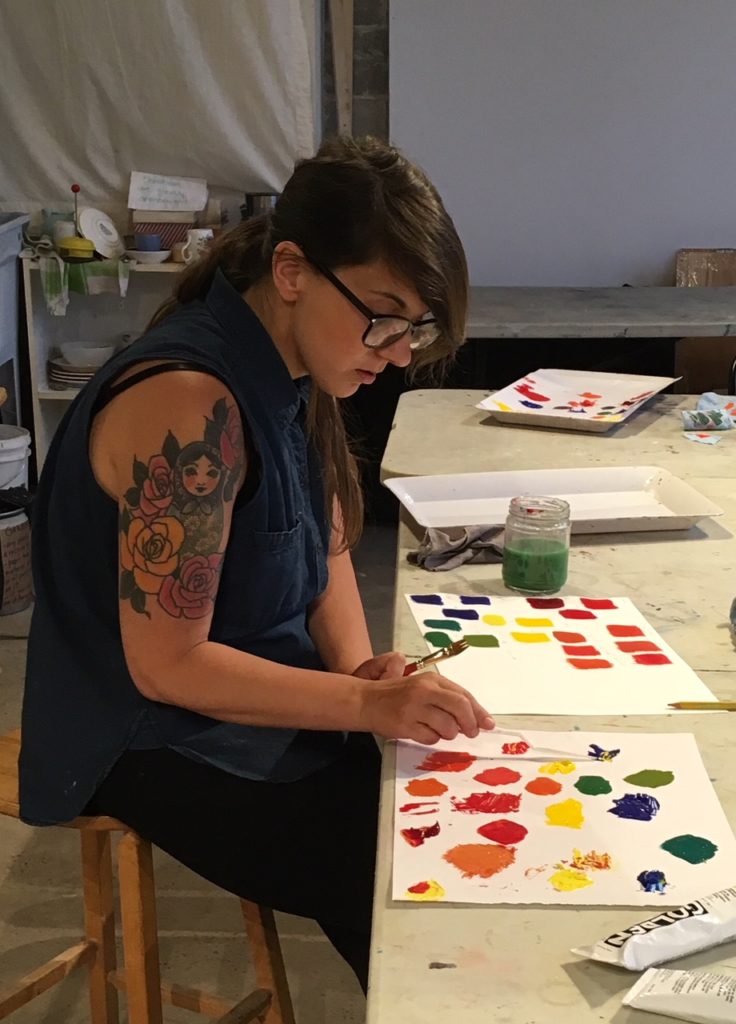 Ongoing Classes

Register anytime, according to your availability and preferences.
Drawing – Tuesday, 6:30 – 9:30 pm / Wednesday 1:00 – 4:00
Studio – Tuesday, 1:00 – 4:00 pm
Abstract – Thursday, 6:30 – 9:30 pm
Painting – Thursday, 9:30 to 12:30 pm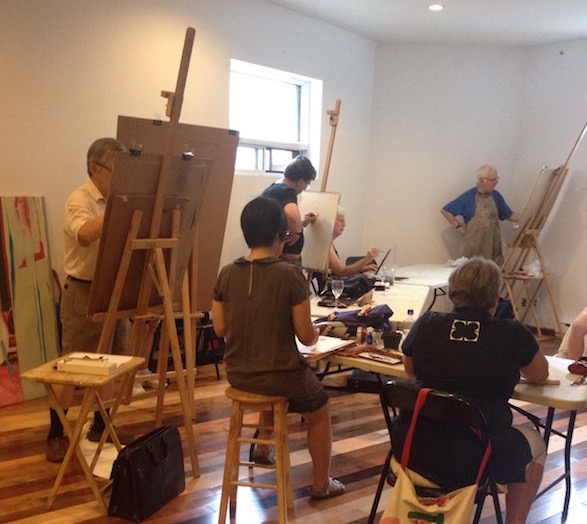 Live Model

Thursdays, 1 – 4 pm
Drop in – $10 at the door
The Pointe St Charles Art School is a community-driven Fine Art School in Montreal where students of all levels and walks of life can achieve the skills to express themselves through art in the contemporary world. Our model is based on the original concept of the small art school.
---
The Pointe-Saint-Charles Art School offers affordable visual arts classes and workshops for students of all levels and walks of life
and is a non-profit registered charity.