Our community art engagement programming is focused on our mission to make art accessible.  We want our school to be diverse and inclusive so we've developed opportunities for arts engagement which encourage broad participation.  The free, by donation, and sliding scale spots in our workshops, drop-in and longer format classes make it easy for people to try something for the first time or develop a lasting connection.
Here are some of the community programs we have been offering.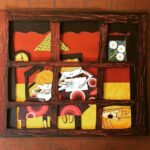 If you are a visual artist, professional or amateur – or whatever in between – and you want to share your passion for art, the city and the neighbourhood you are warmly welcome to join our art community.
We will meet every Monday evening (so far only virtually) to share our time by creating art work, exploring different art techniques, encouraging and inspiring one another, and engaging in art through film screenings, book recommendations and artist invitations. Note that this is not a class but a participant-led, democratic art group.
Every Monday – 6:30 – 9:00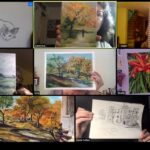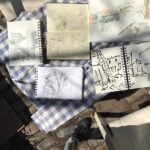 Outdoor Drawing and Painting Club
This group will gather outdoors to sketch, take photos and make notes to work on at home. 
We will meet for one hour every week on Tuesdays from 1 – 2:30 pm in locations to be determined each week.
You can sign up week by week or for four weeks at a time and come when you can. We will be meeting in different places around the city: Pointe-Saint-Charles, Parc-des-Rapides, Mount Royal, the Old Port and more.
This is a time honoured practice among artists who braved all kinds of weather to bring us their exciting depictions of outdoor life all year round.
Tuesdays, 1 – 2:30 pm
Please click the link below to register:
4 classes – $40
1 class – $10
A 14 week program of drawing, printmaking, and visual storytelling. techniques, and conversations with visiting artists, which results in an original illustrated story.
Always on the fall, each Wednesday morning, an opportunity for interested people to extend their community network by joining our group for artistic expression and friendly discussion.
The class is free, and art materials, coff­ee, and tea are provided.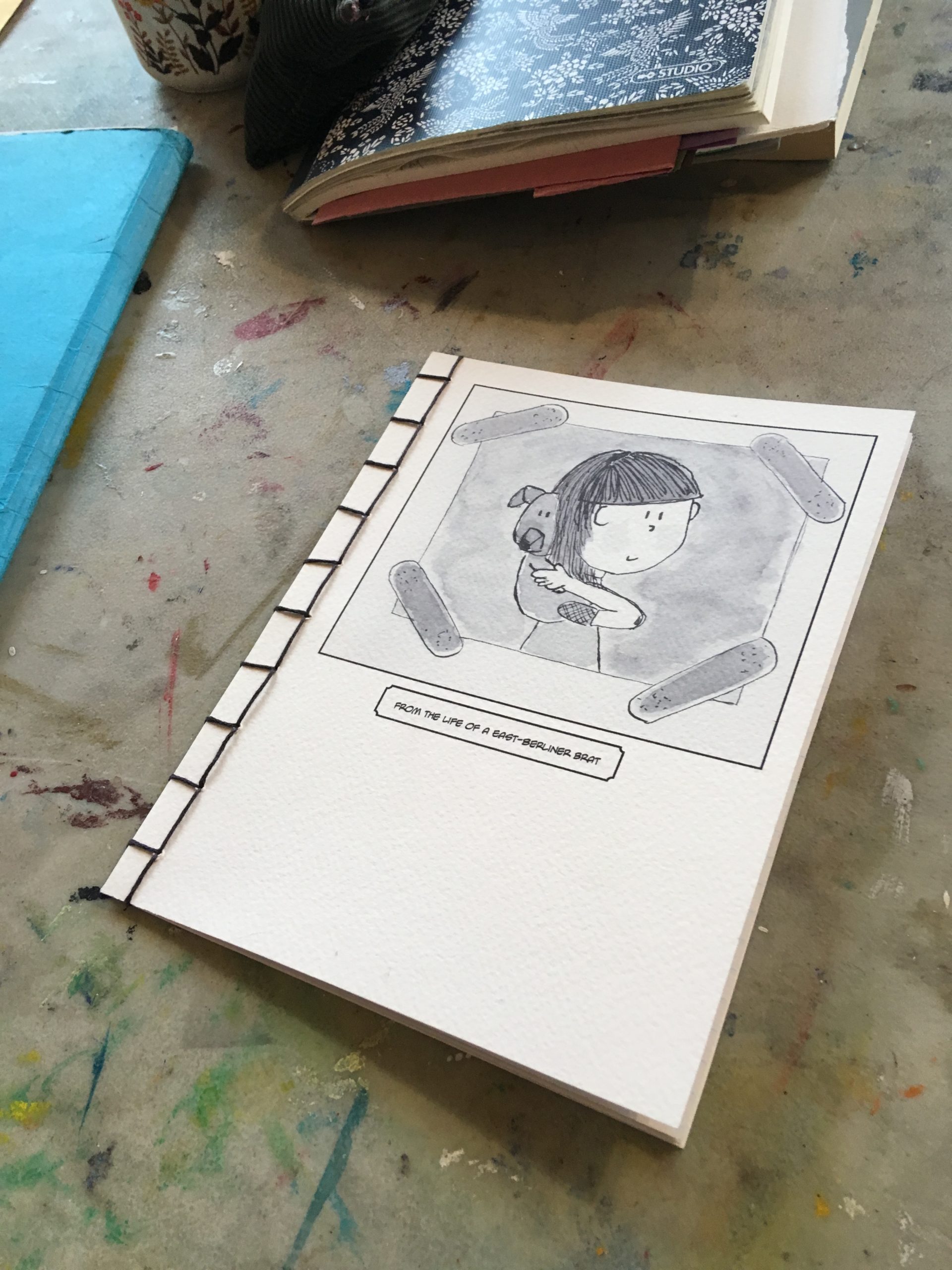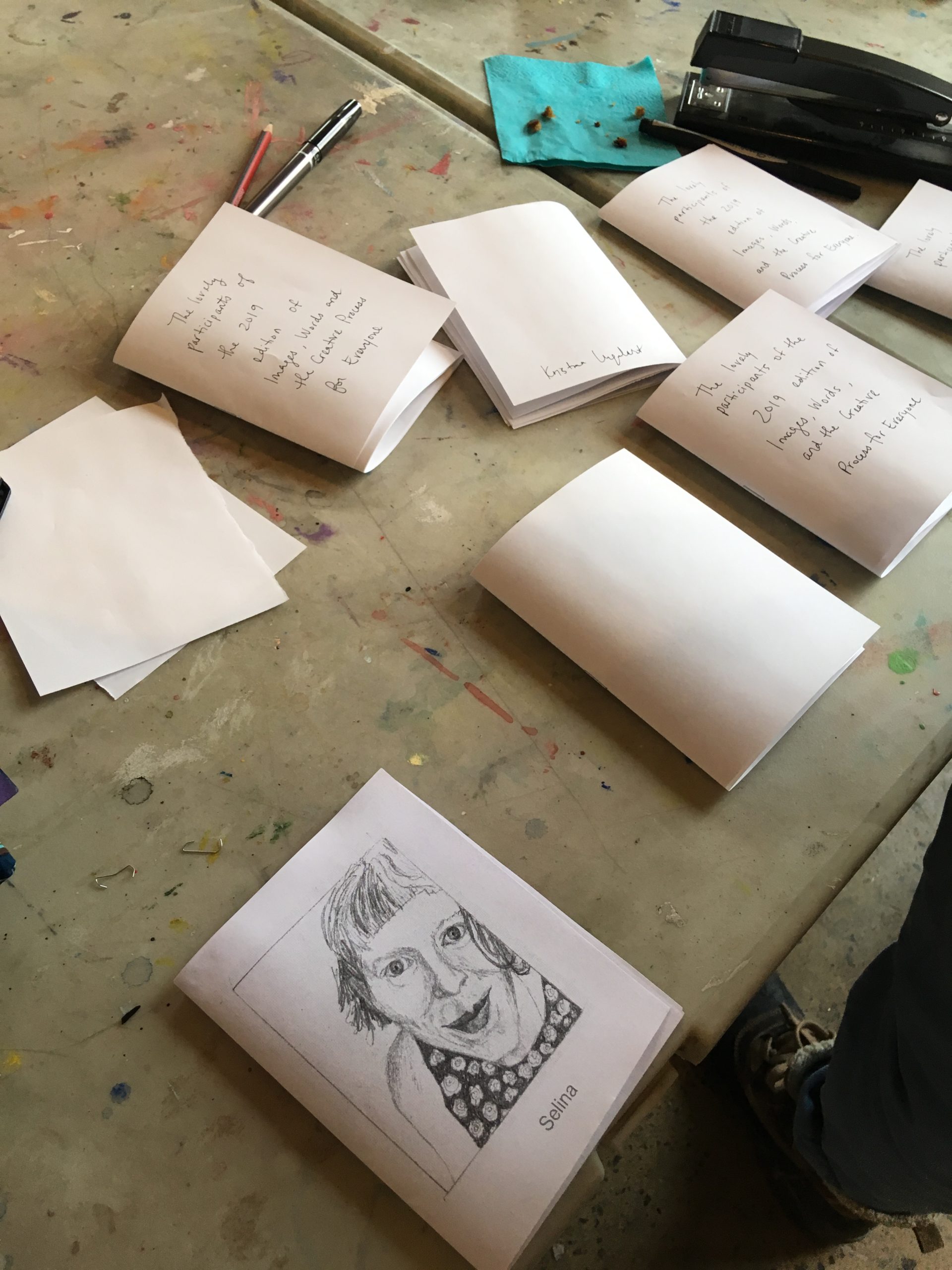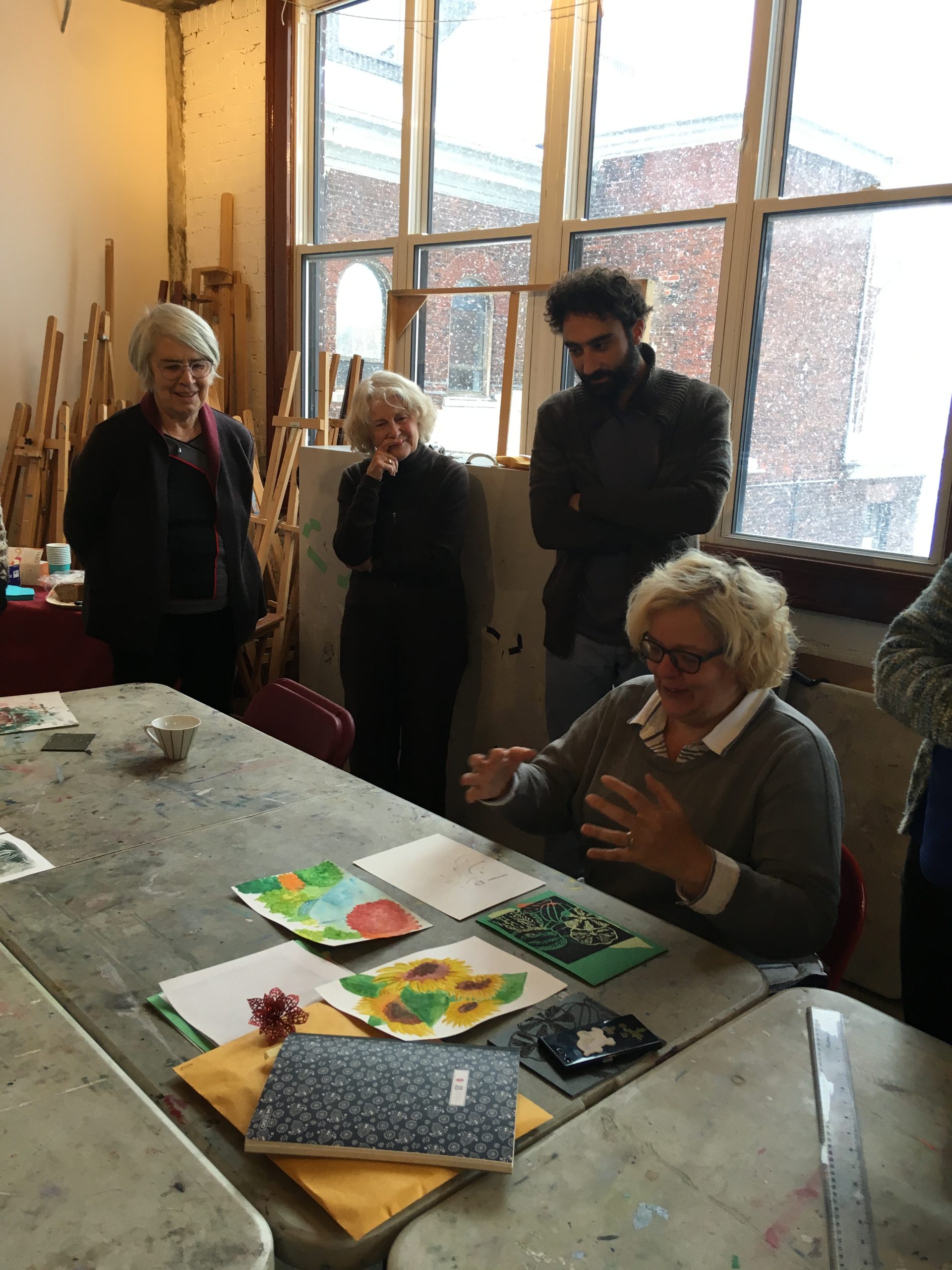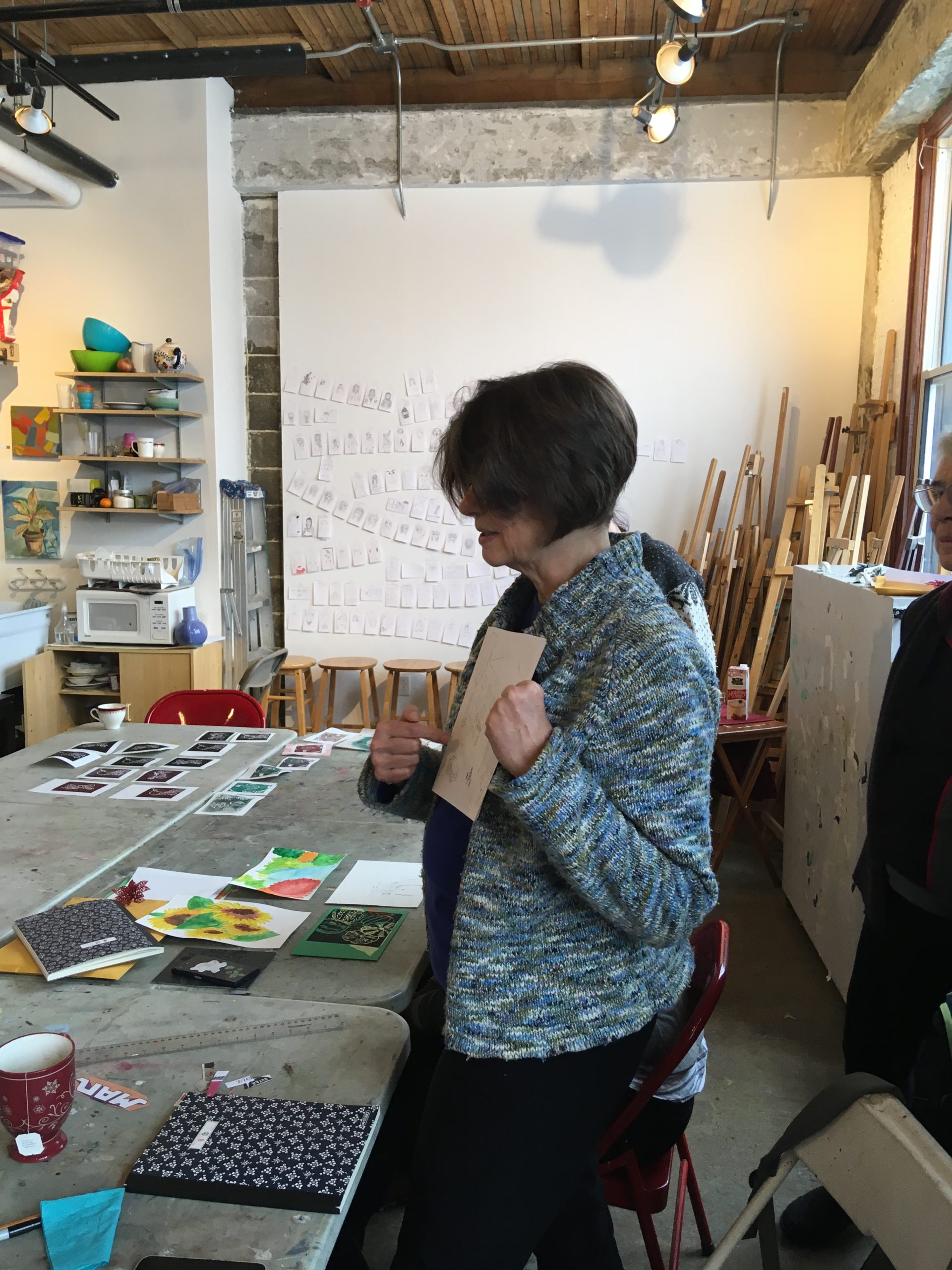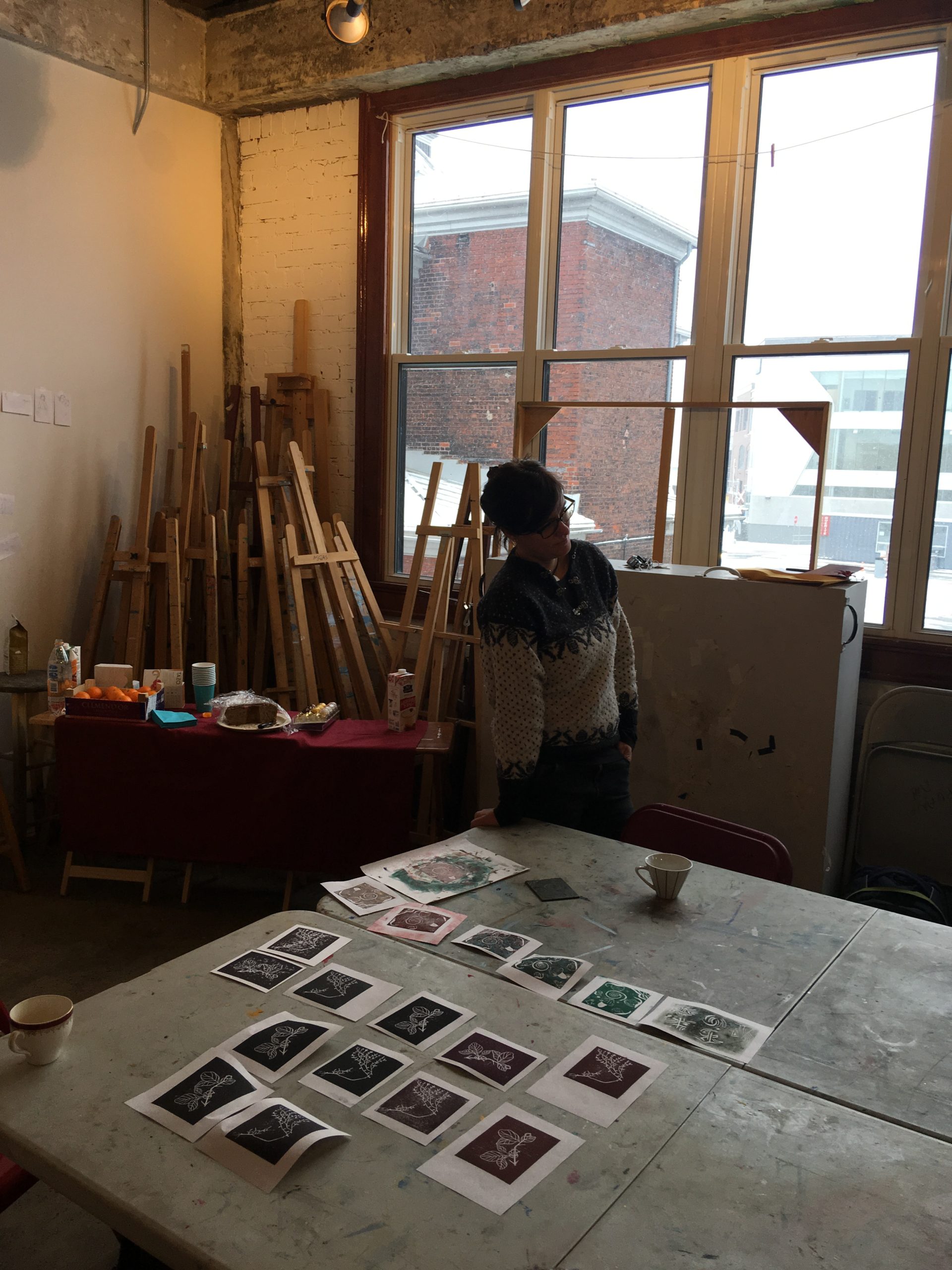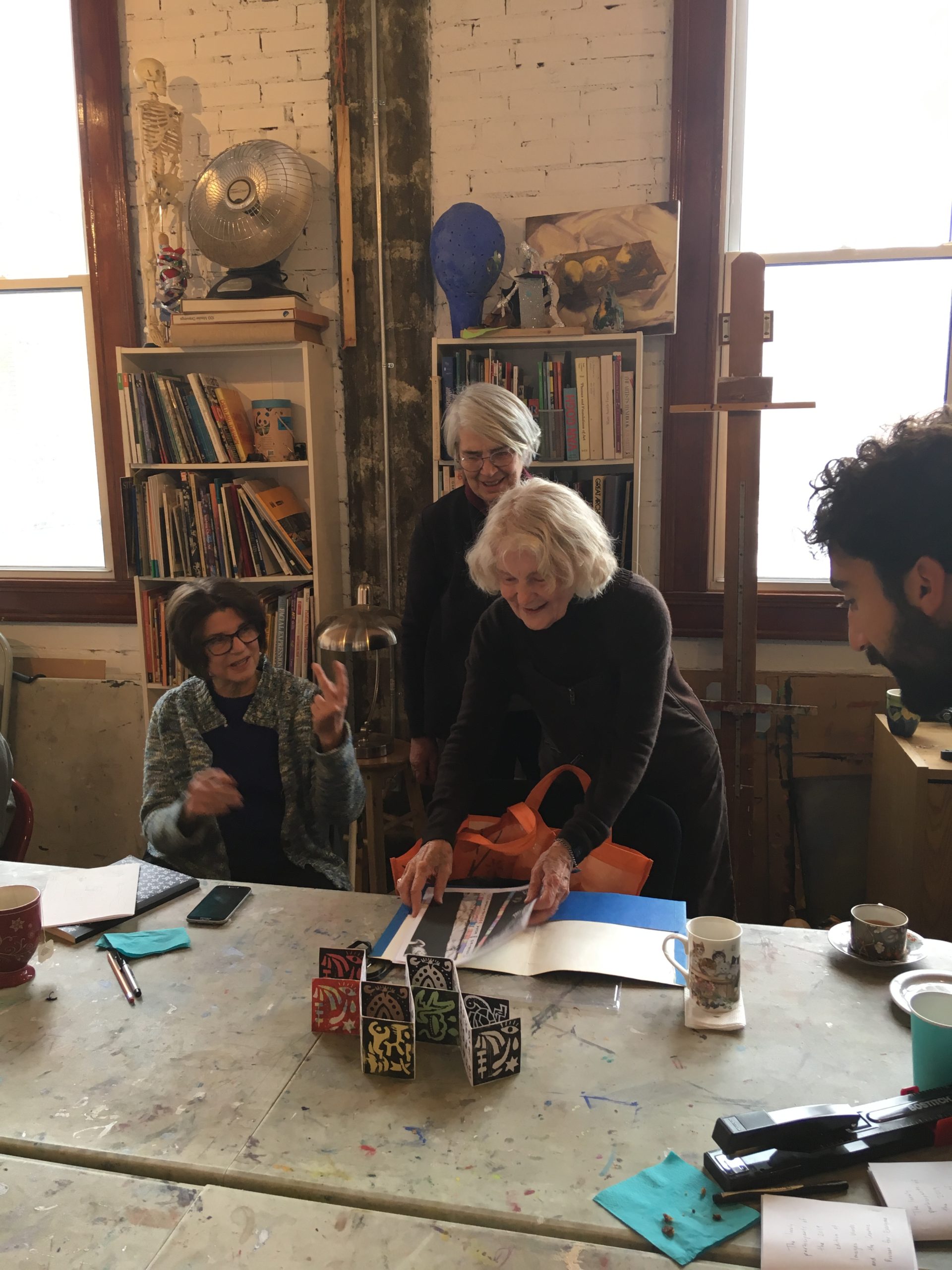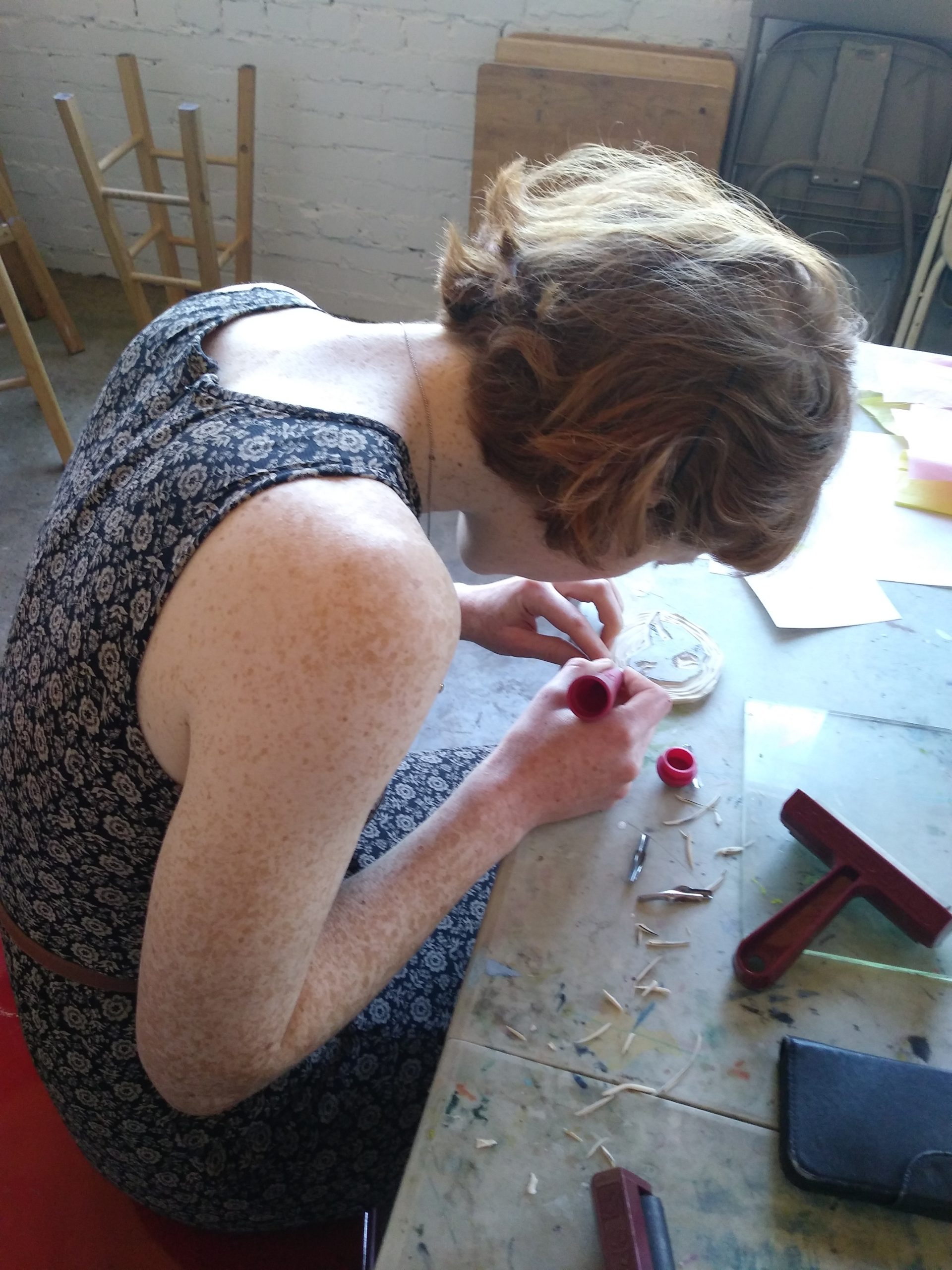 Spend your Sunday afternoons discovering the experimental world of Cyanotypes. An alternative photography processes that doesn't even require a camera and can be used on paper and fabric to create Prussian blue images.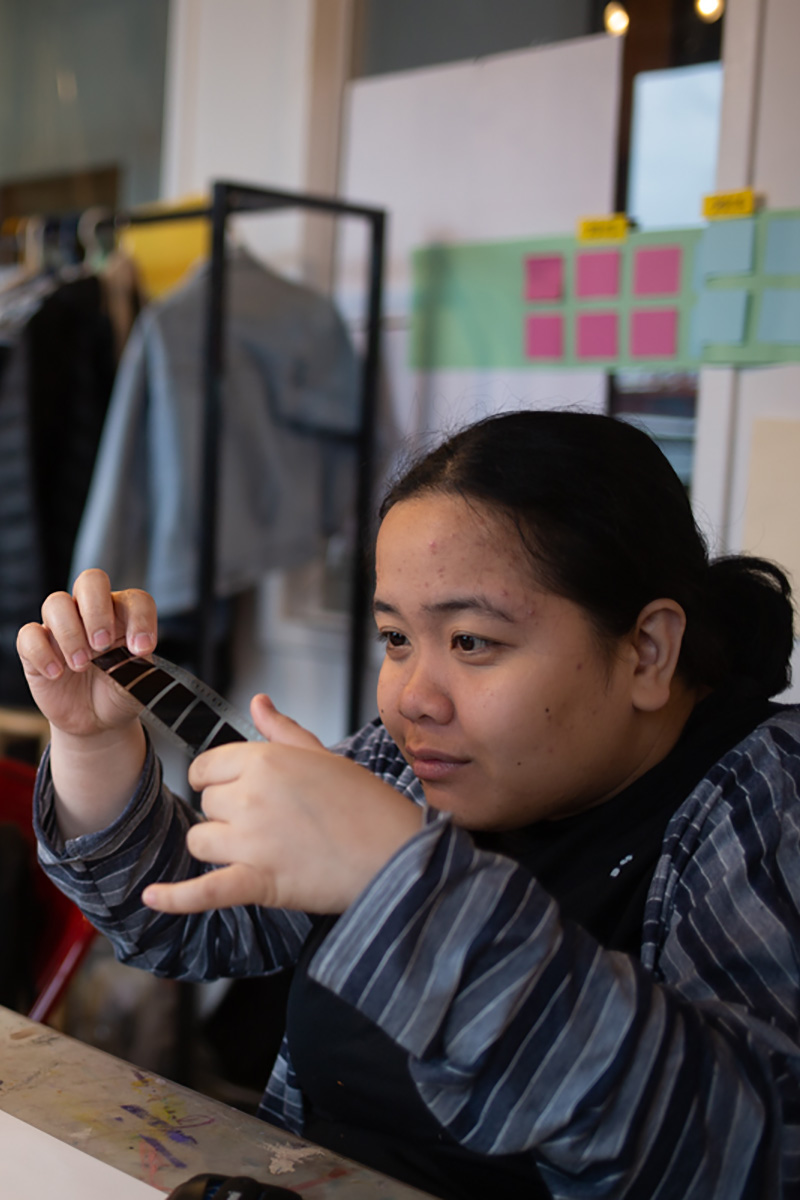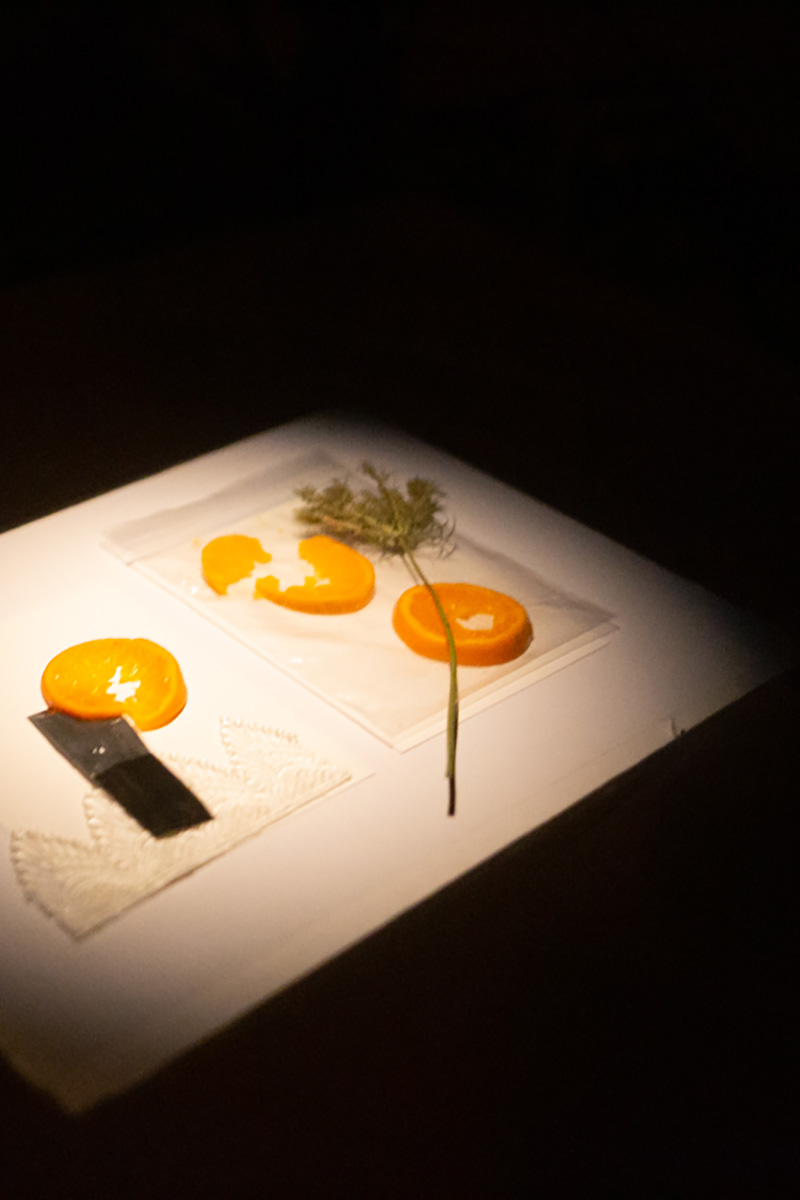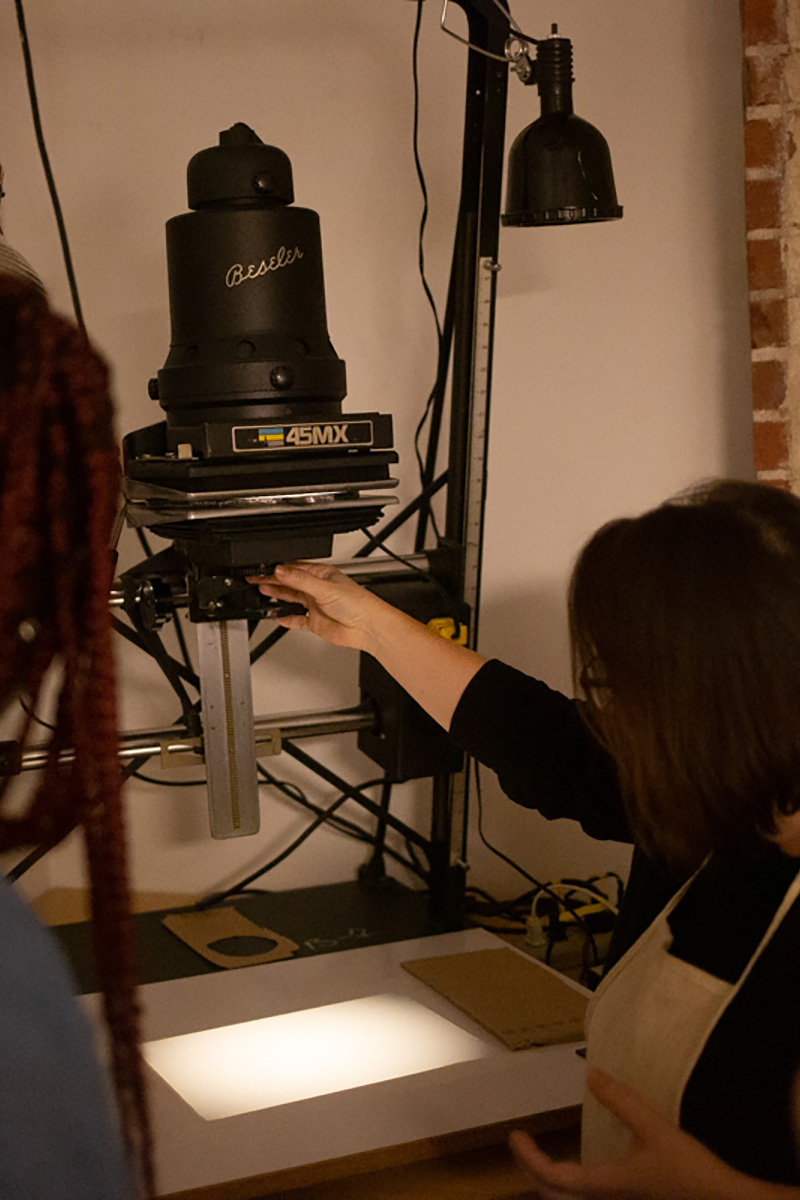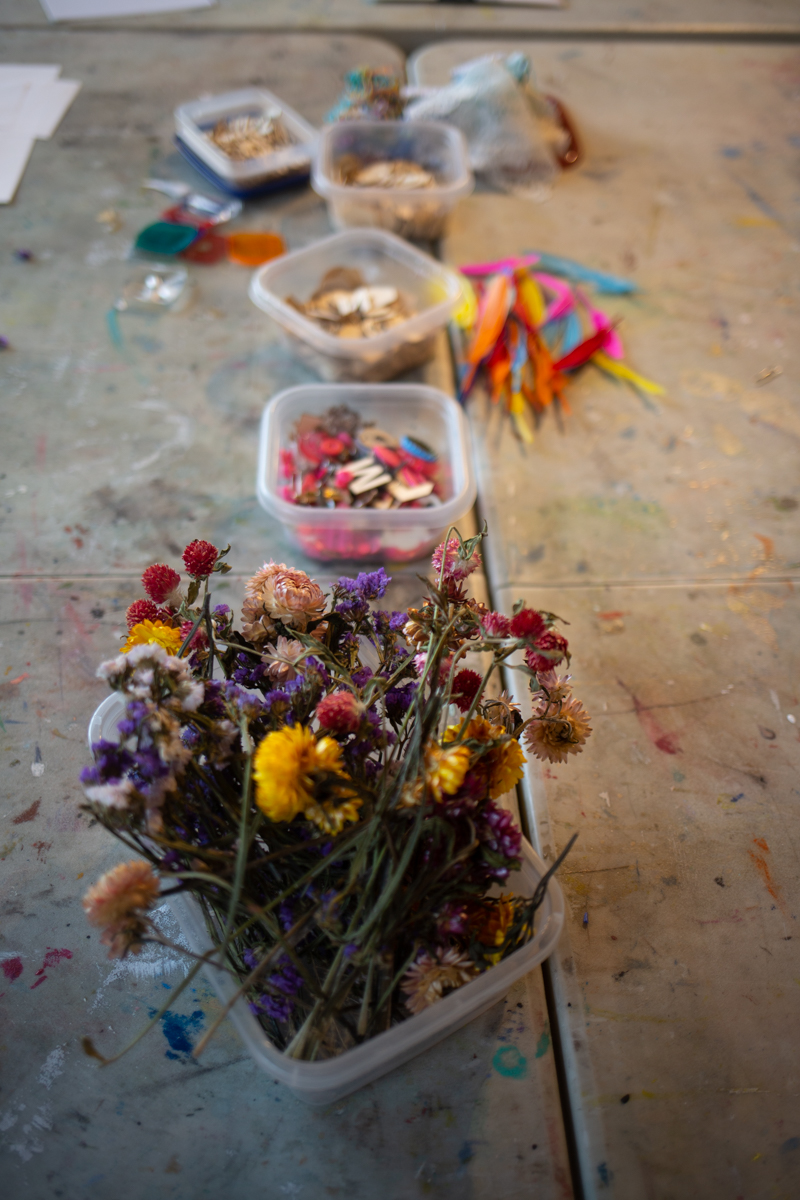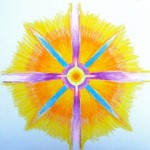 The Pointe-Saint-Charles Art School also develops programming for community engagement in partnership with local organizations.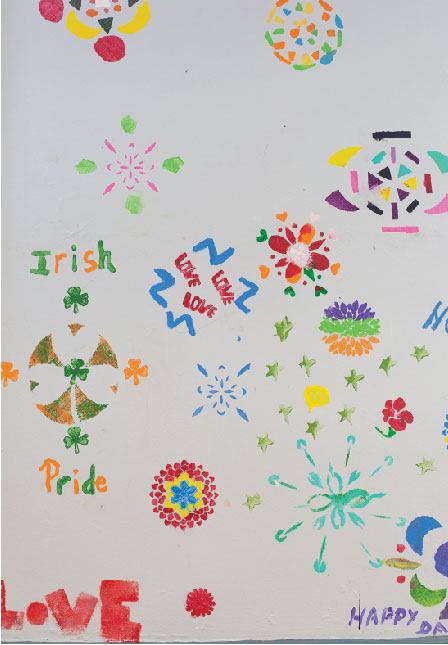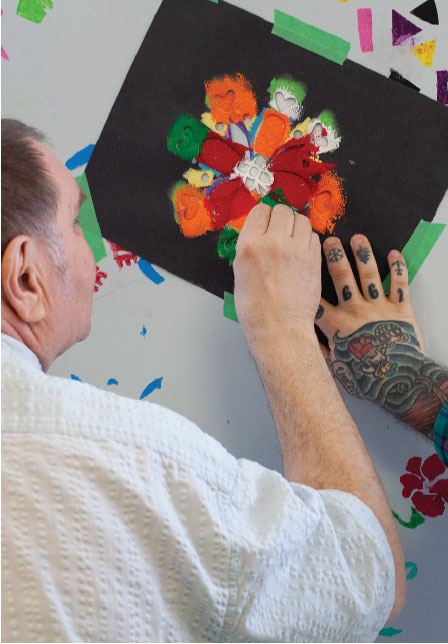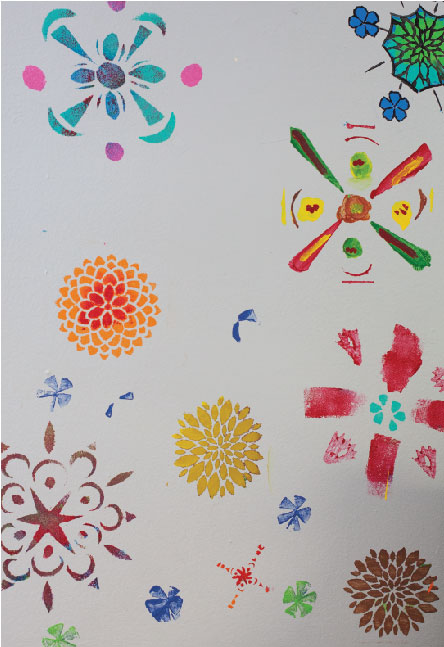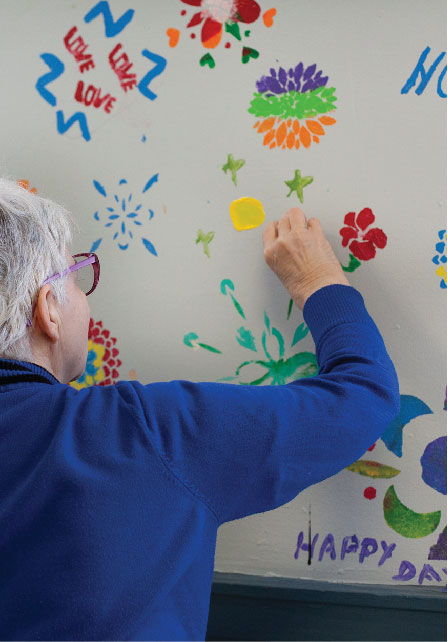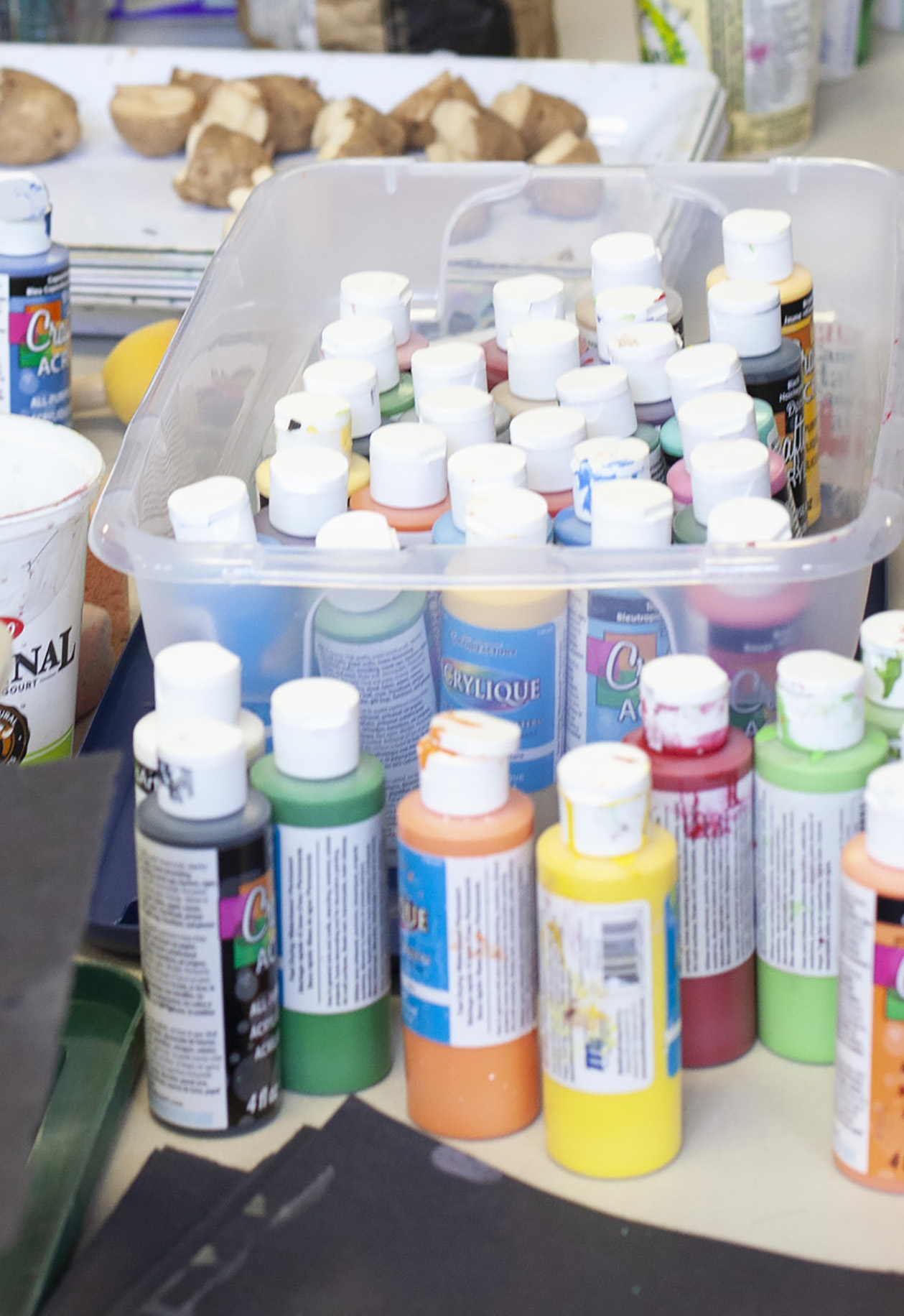 ---
The Pointe-Saint-Charles Art School offers affordable visual arts classes and workshops for students of all levels and walks of life
and is a non-profit registered charity.