Our community art engagement programming is focused on our mission to make art accessible. We want our school to be diverse and inclusive so we've developed opportunities for arts engagement which encourage broad participation. The free, by donation, and sliding scale spots in our workshops, drop-in and longer format classes make it easy for people to try something for the first time or develop a lasting connection.
Here are some of the community programs we have been offering.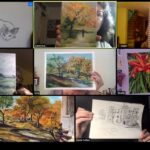 We invite you to meet us on Zoom. Bring your recent drawing, painting… whatever you are working on, to create together.
Every Friday, 3-6 pm
Ongoing activity.
Join by following the link: https://us04web.zoom.us/j/79809768872?pwd=cWsyUktEeXlHS2s4aWt0RVdVRVhrZz09
No registration required. Payment by donation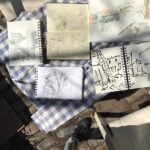 Outdoor Drawing and Painting Club
This group gathers outdoors throughout the fall and winter to sketch, take photos and make notes to work on at home. We will be meeting at different places in and around Pointe-Saint-Charles. This is a time honoured practice among artists who brave all kinds of weather to bring us exciting depictions of outdoor life all year round.

Wednesdays, 1 – 2:00 pm

To join please send an email to info@pointestcharlesartschool.org and / or join our outdoor club d'art on Facebook.
Payment by donation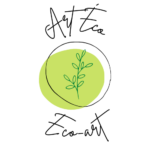 Eco Art Workshop
Open to everyone, this series of eco-art workshops aims to create a connection with nature and the environment around the Pointe-Saint-Charles Art School.  Everyone is welcome, but for purposes of social distancing, we will have a maximum of 12 participants for this workshop. To sign up for the Eco-Art workshops, email: art-therapie@pointestcharlesartschool.org. For more information follow our Instagram account @ecoartpscas. Please come prepared to wear a mask, social distance and have fun. See you then! Rachel & Nina
Payment by donation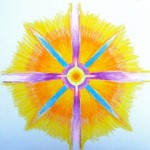 The Pointe-Saint-Charles Art School also develops programming for community engagement in partnership with local organizations.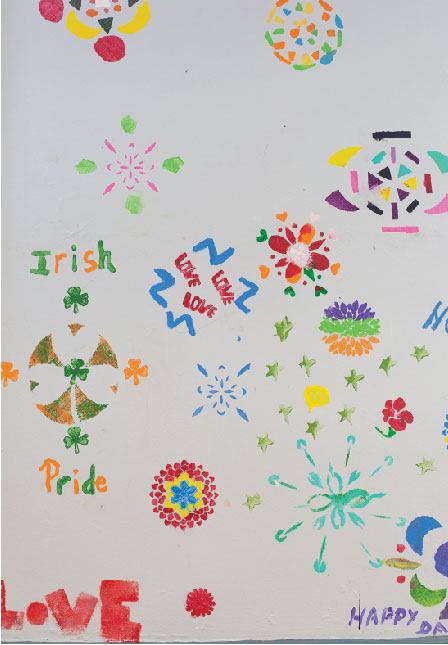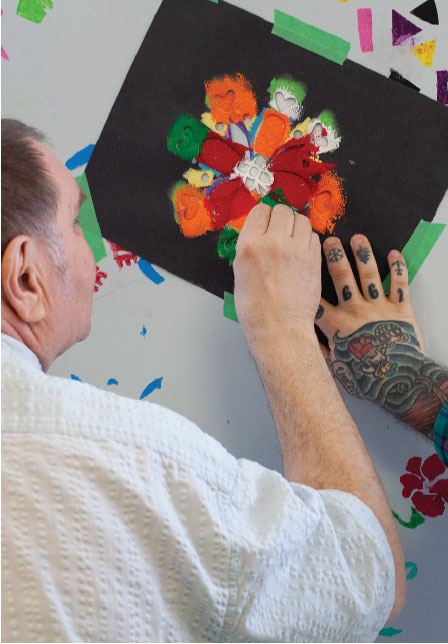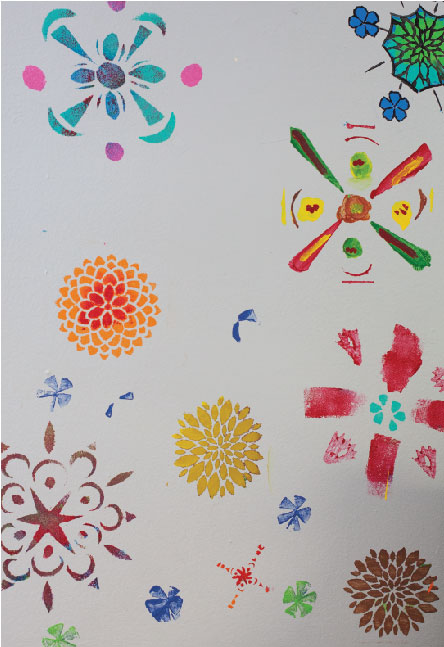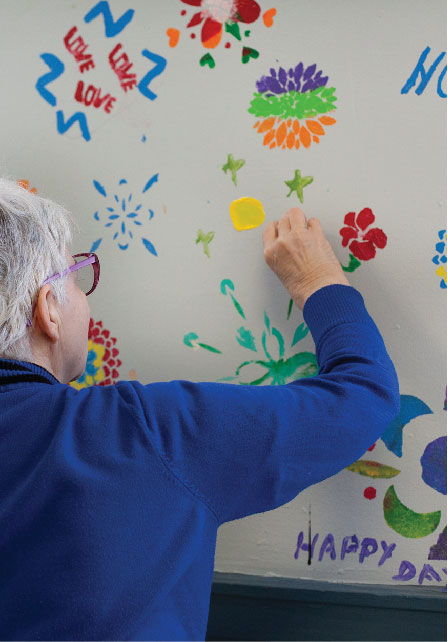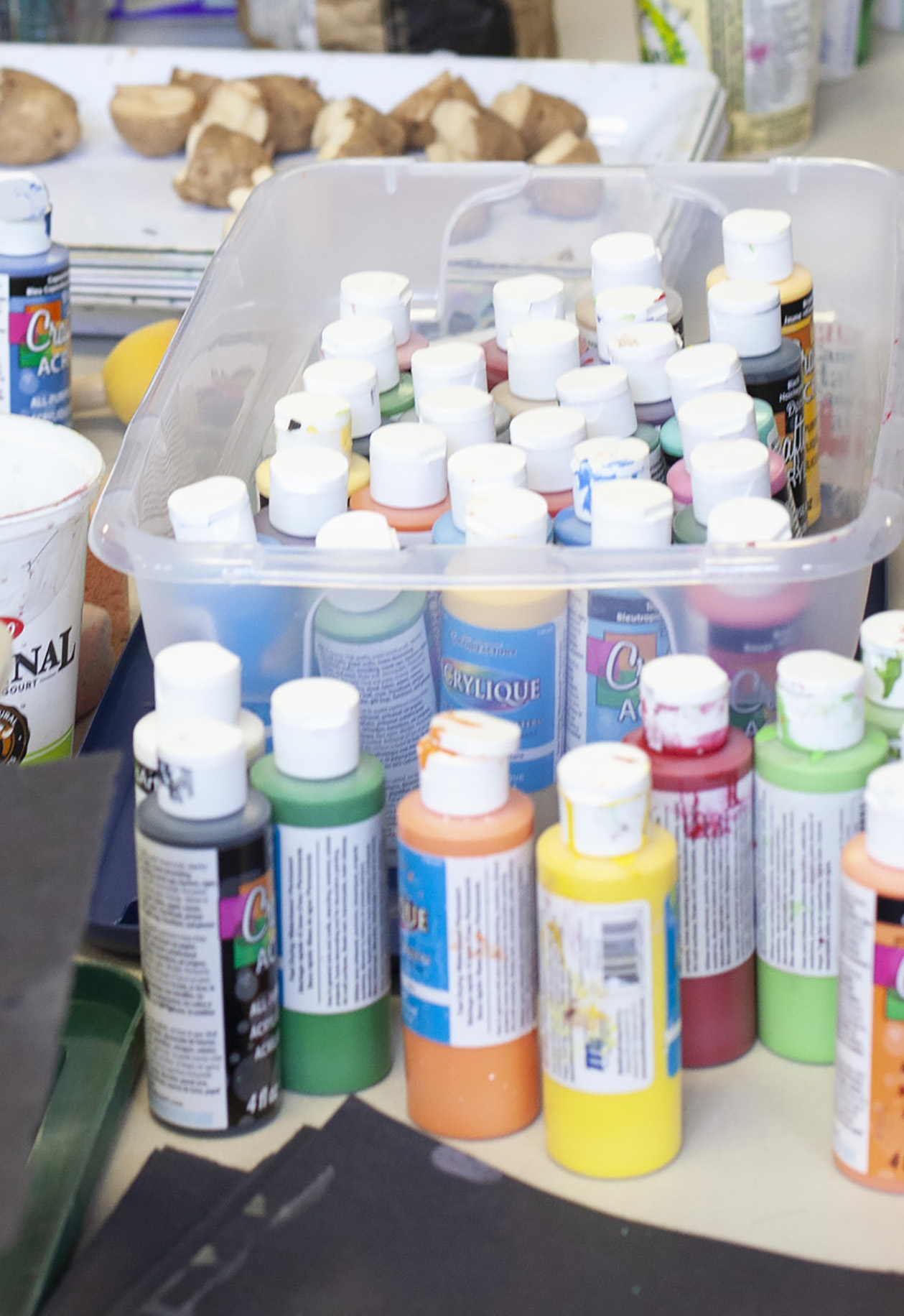 ---
The Pointe-Saint-Charles Art School offers affordable visual arts classes, workshops and art therapy for people of all levels and walks of life, and is a non-profit, registered charity.