Our community art engagement programming is focused on our mission to make art accessible.  We want our school to be diverse and inclusive so we've developed opportunities for arts engagement which encourage broad participation.  The free, by donation, and sliding scale spots in our workshops, drop-in and longer format classes make it easy for people to try something for the first time or develop a lasting connection.
Here are some of the community programs we have been offering.
A 14 week program of drawing, printmaking, and visual storytelling. techniques, and conversations with visiting artists, which results in an original illustrated story.
Always on the fall, each Wednesday morning, an opportunity for interested people to extend their community network by joining our group for artistic expression and friendly discussion.
The class is free, and art materials, coff­ee, and tea are provided.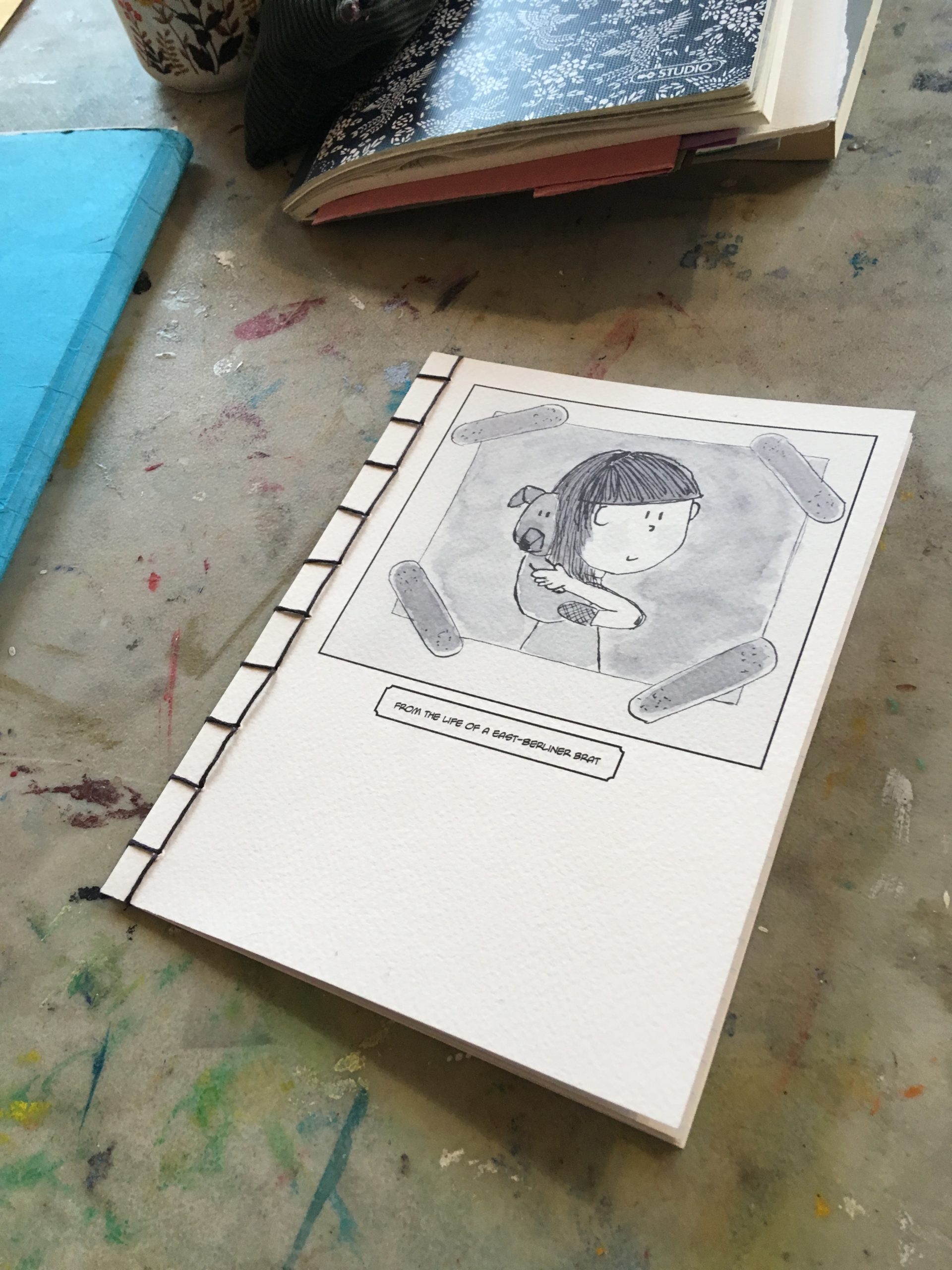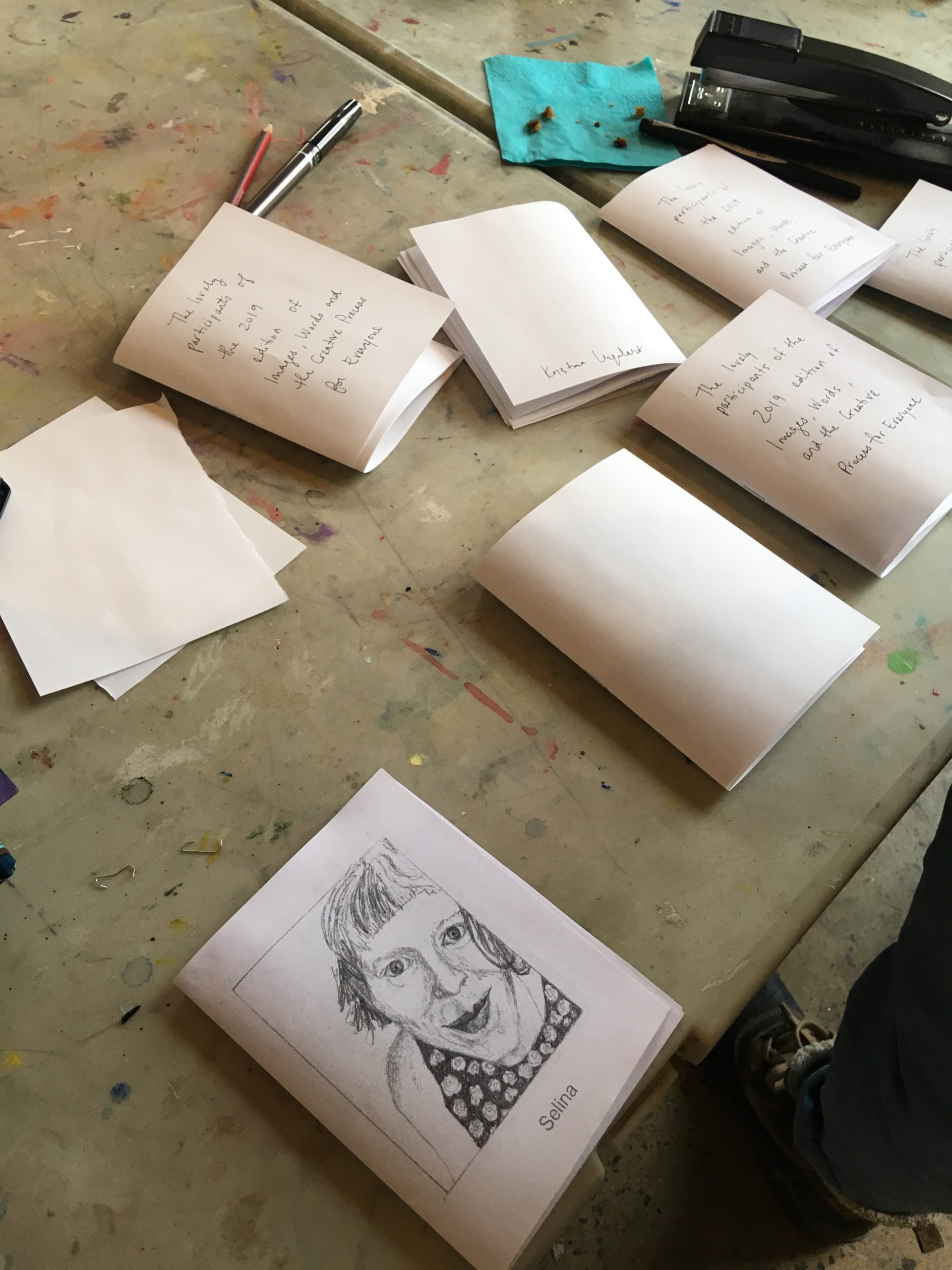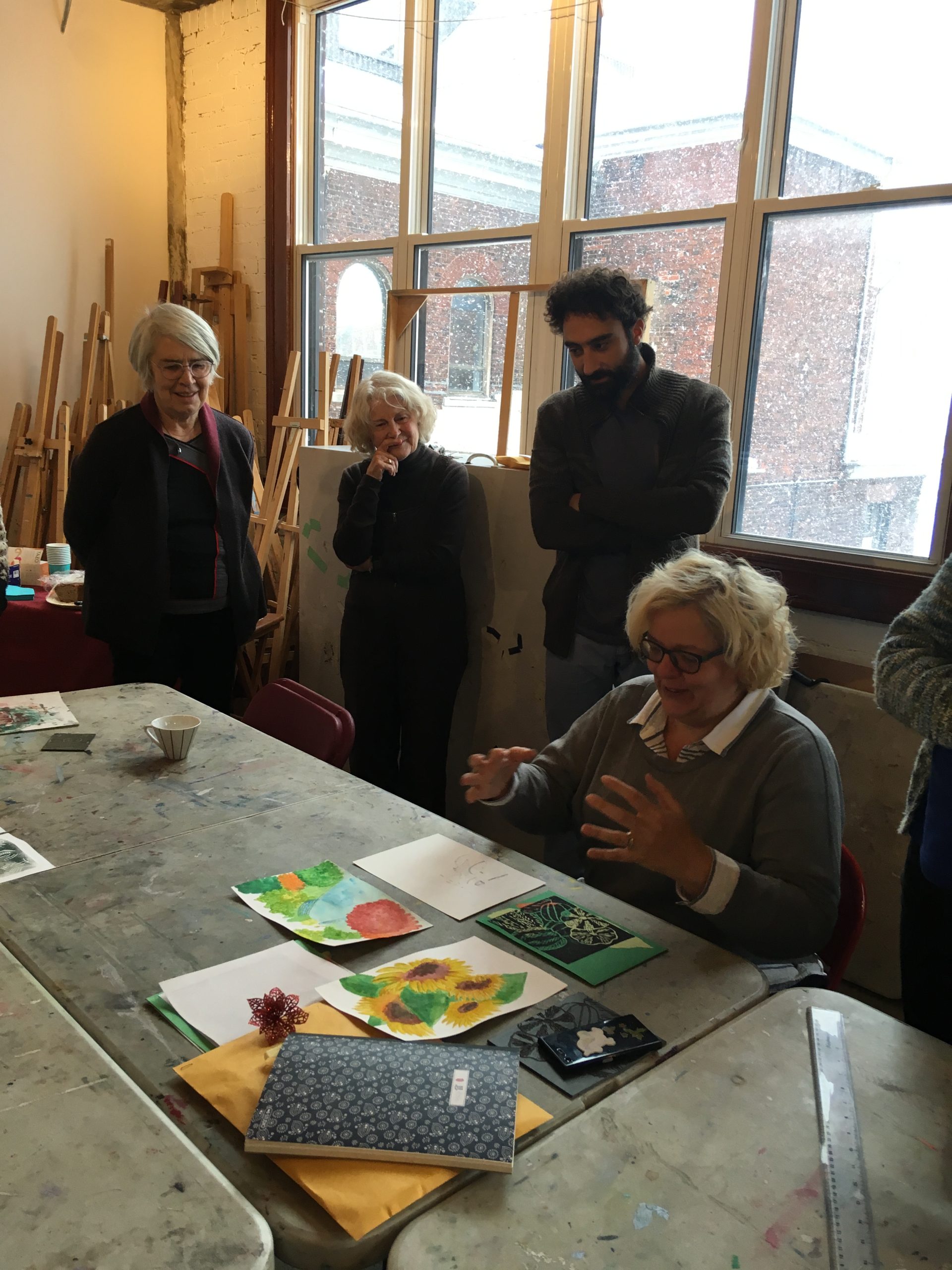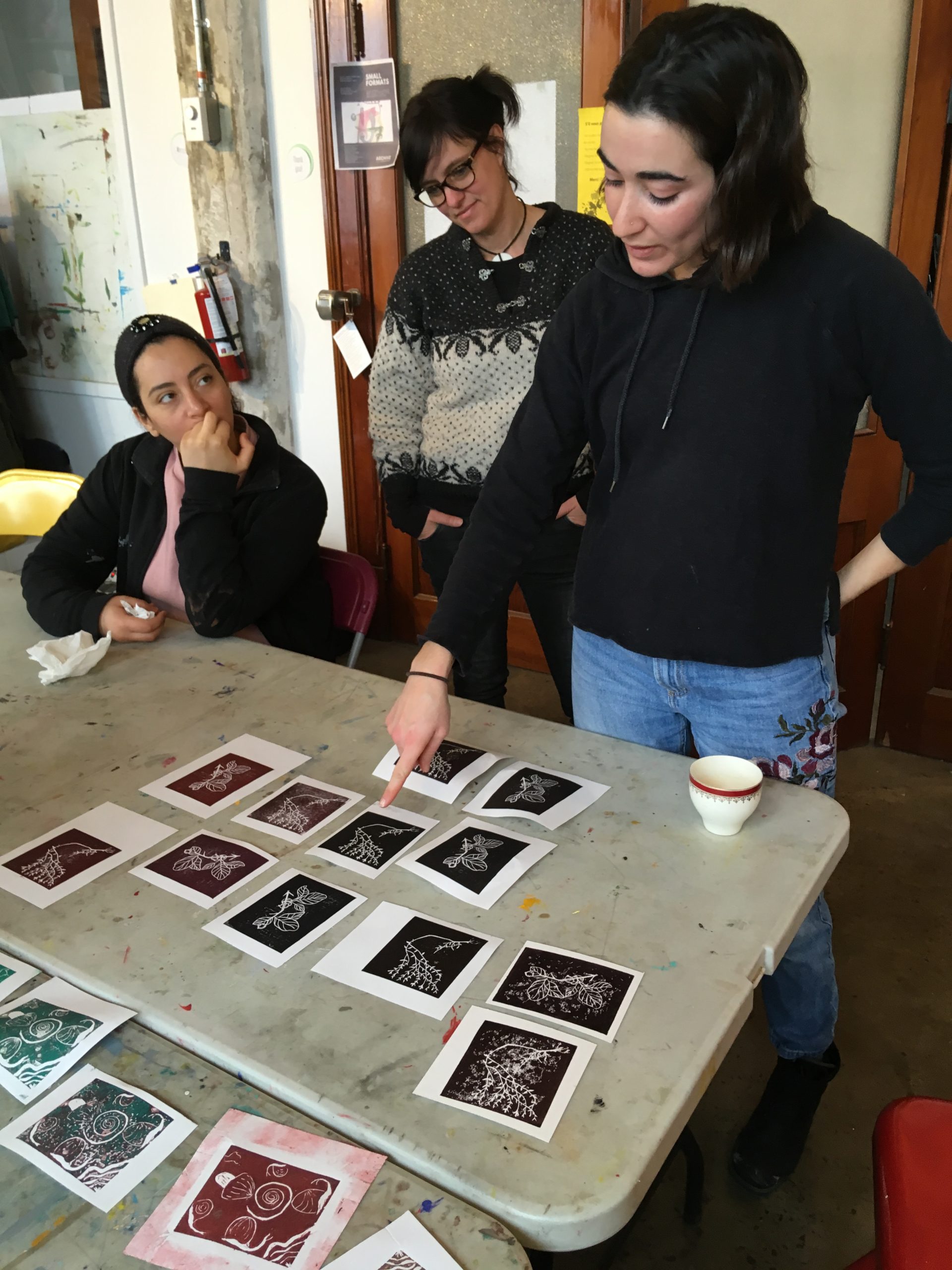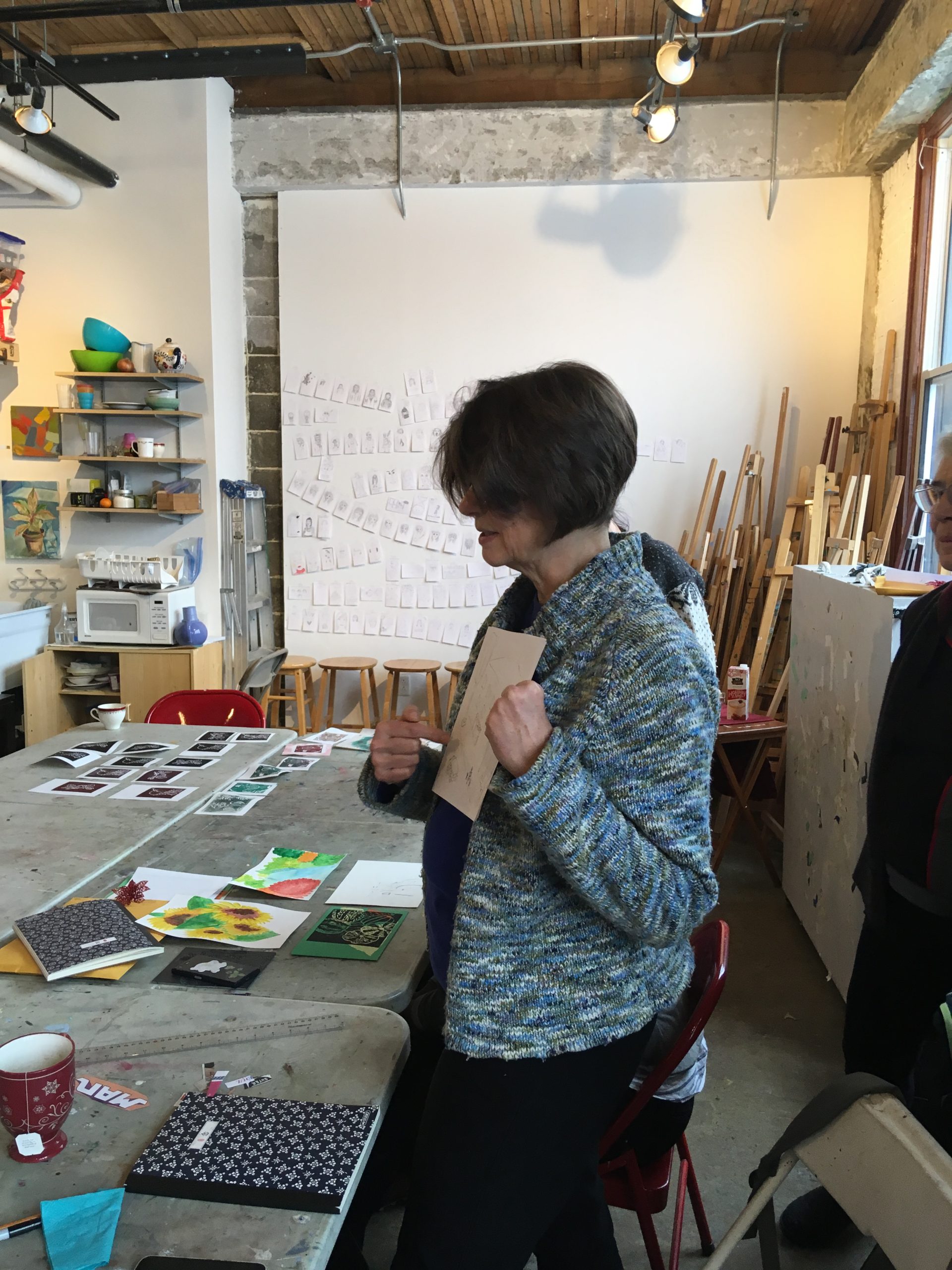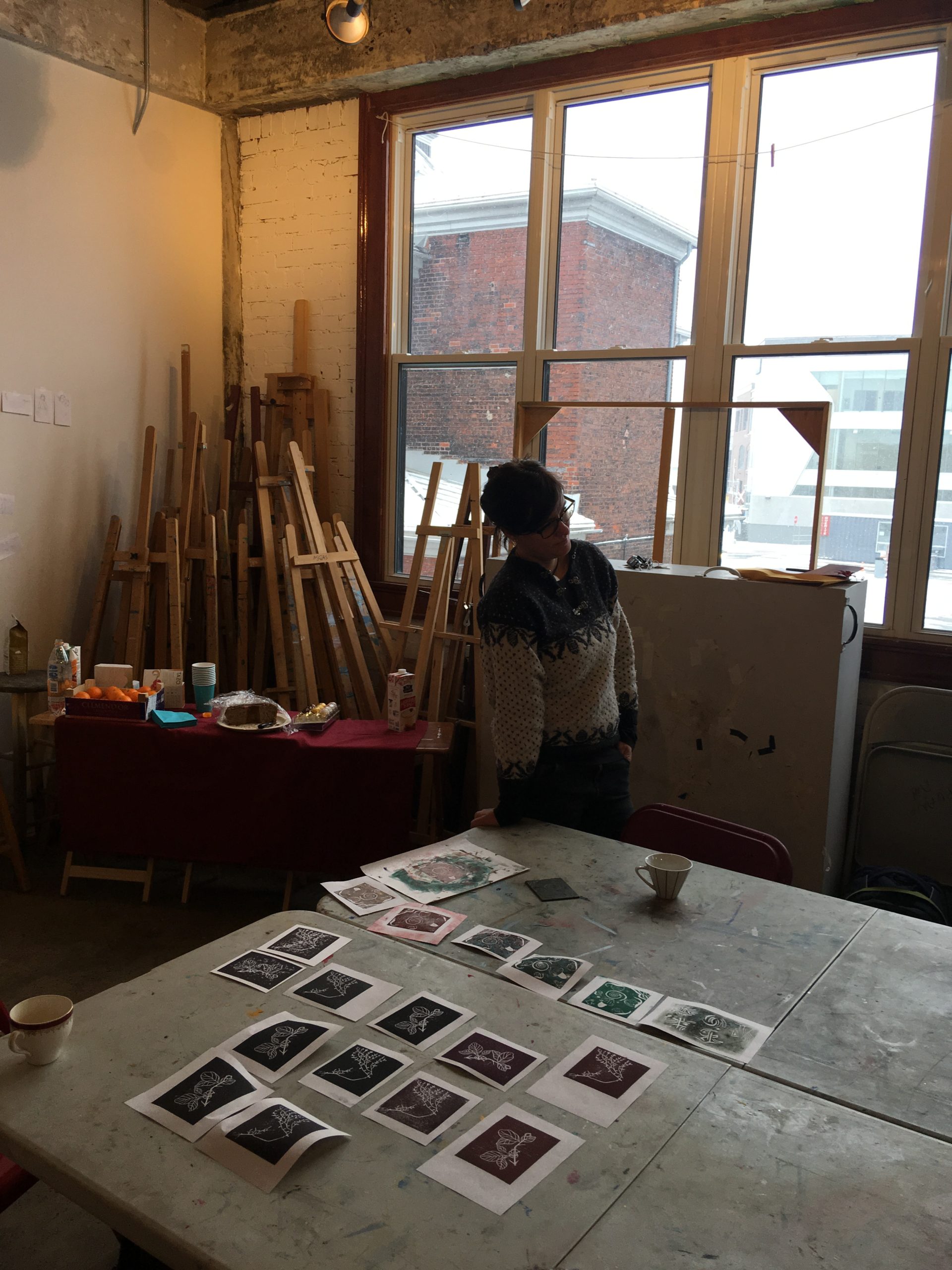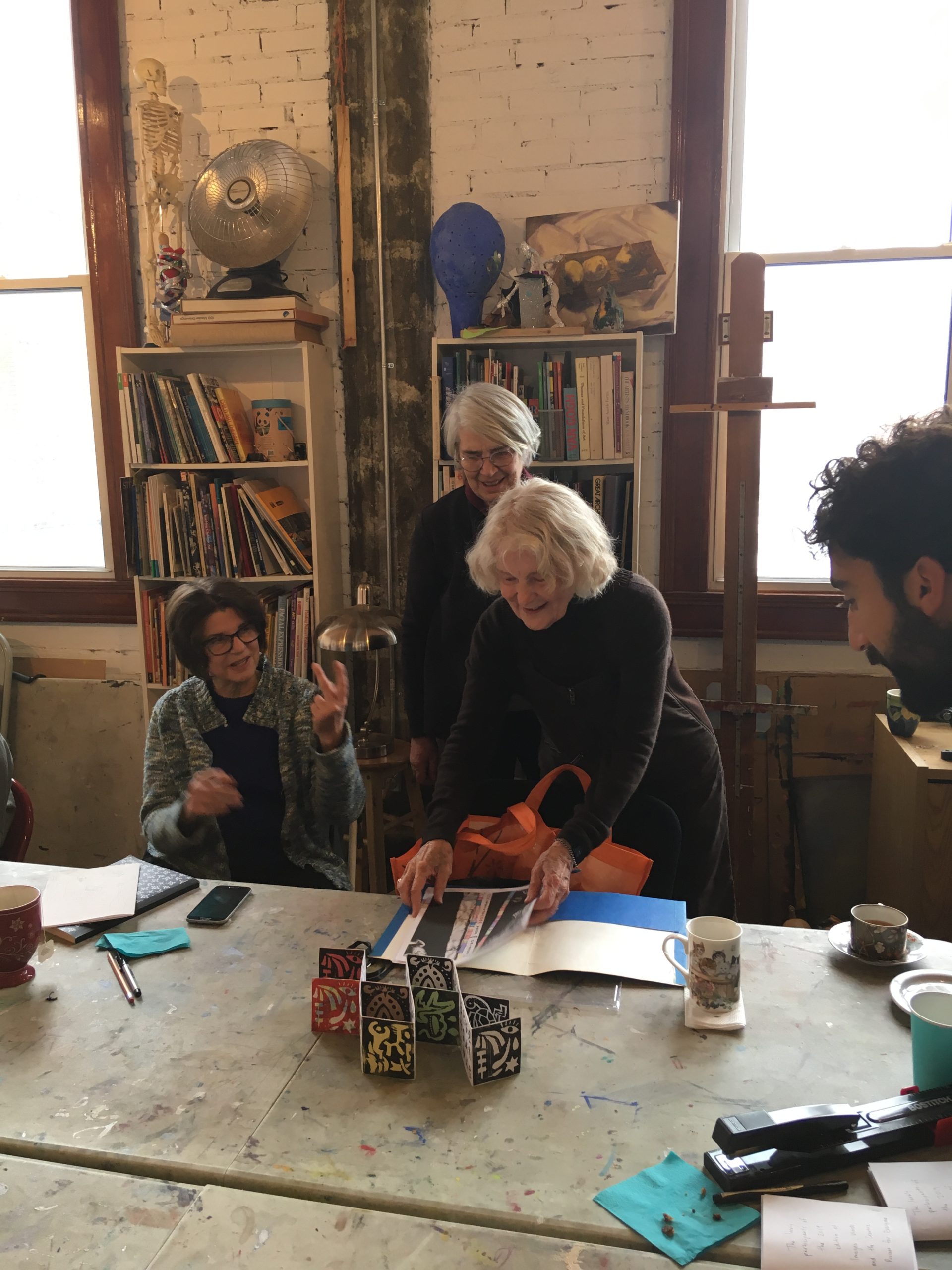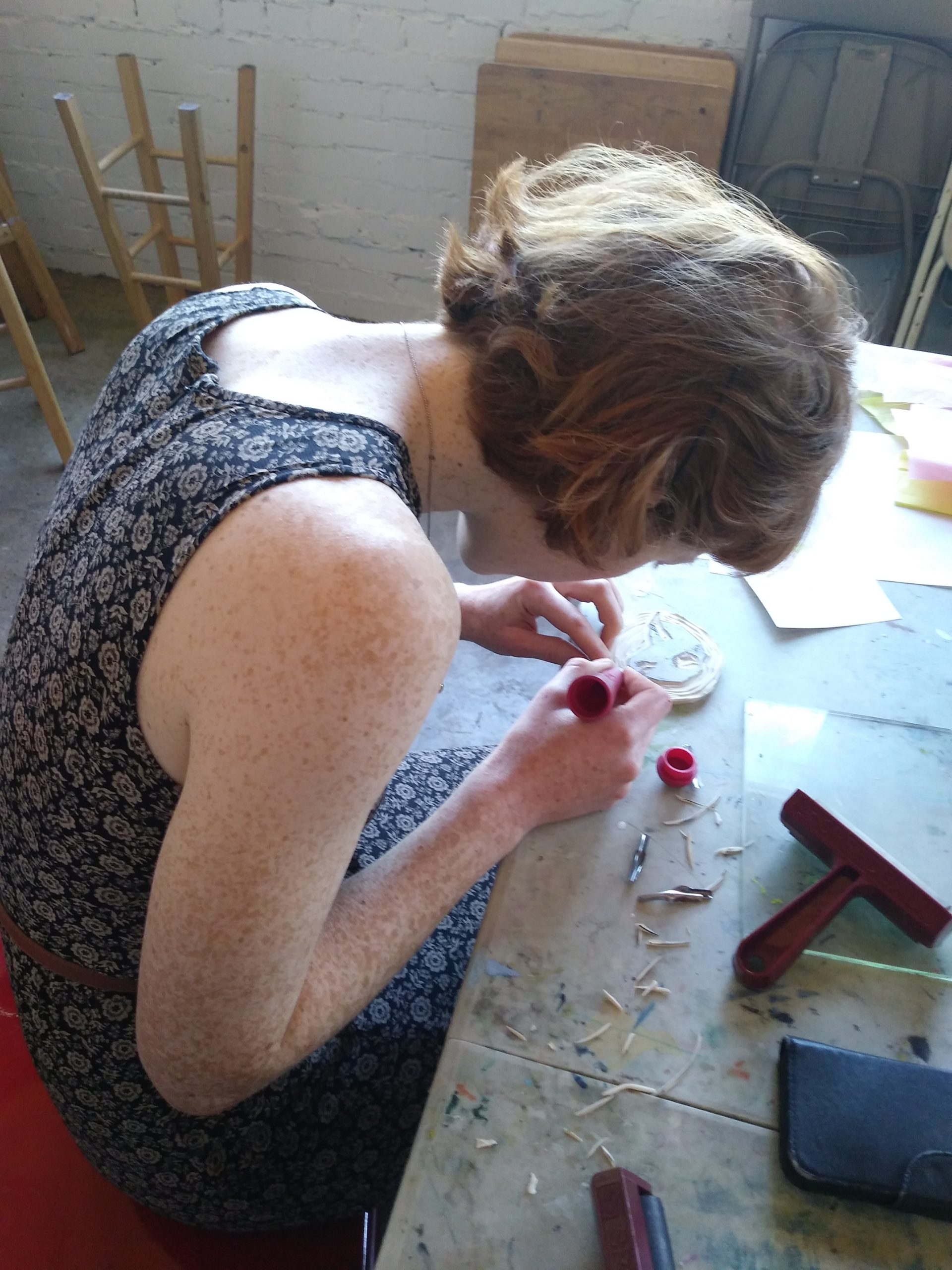 Spend your Sunday afternoons discovering the experimental world of Cyanotypes. An alternative photography processes that doesn't even require a camera and can be used on paper and fabric to create Prussian blue images.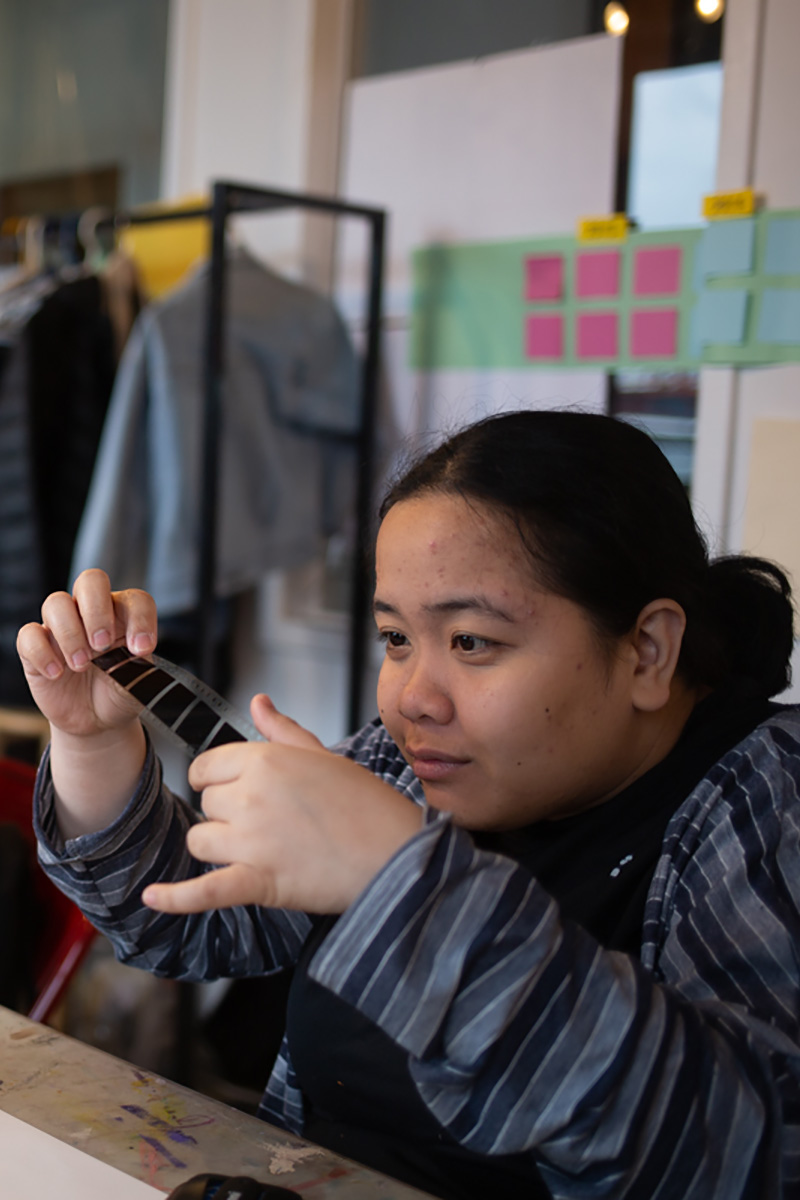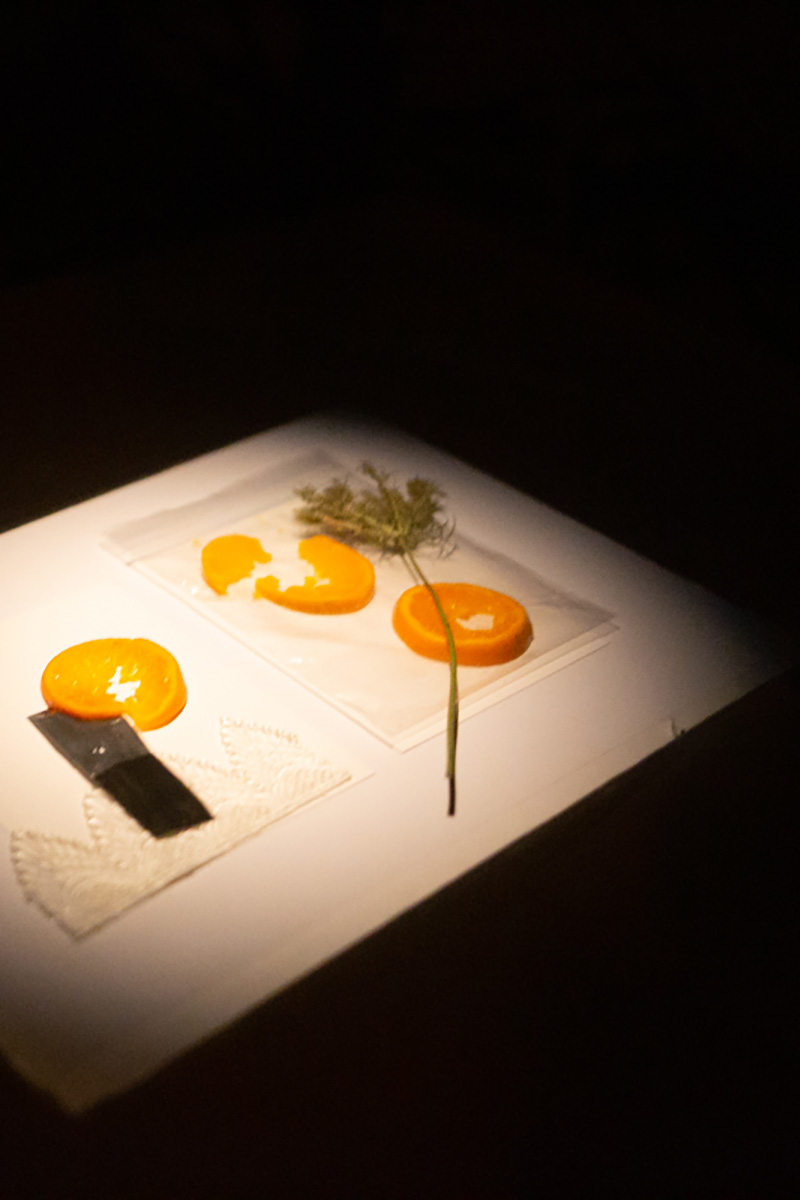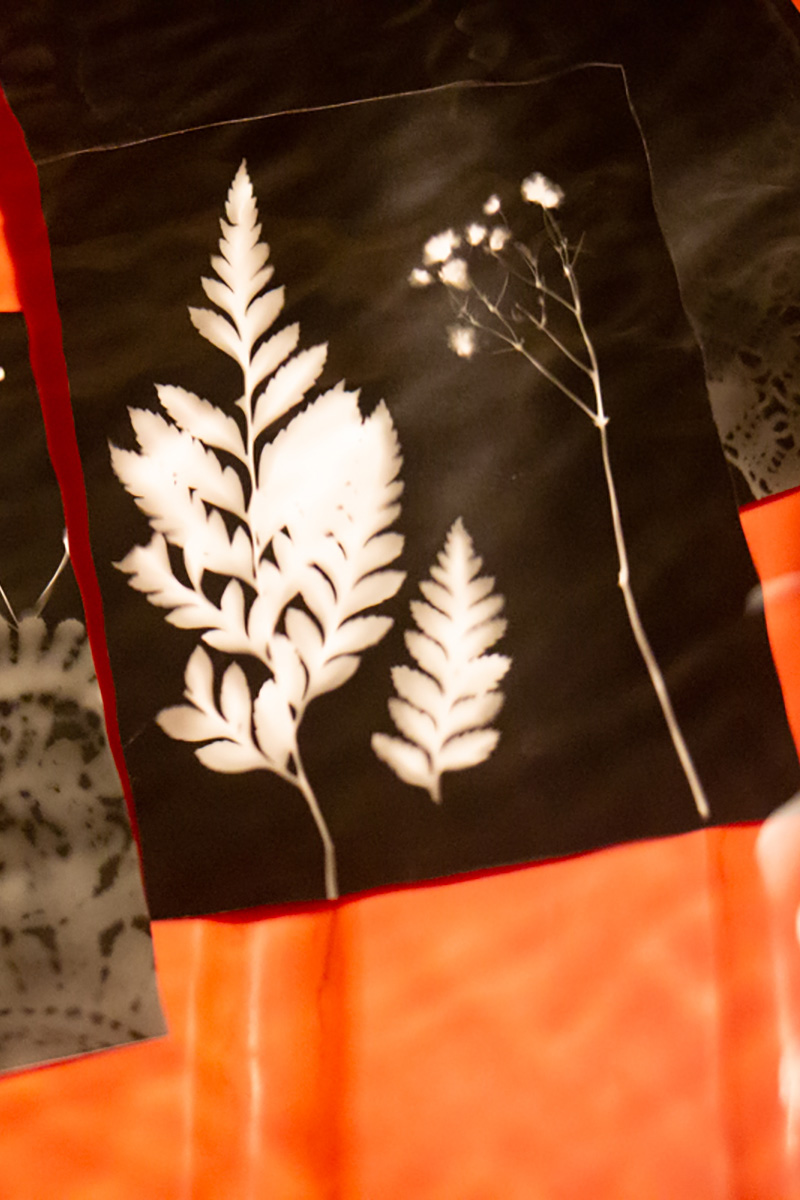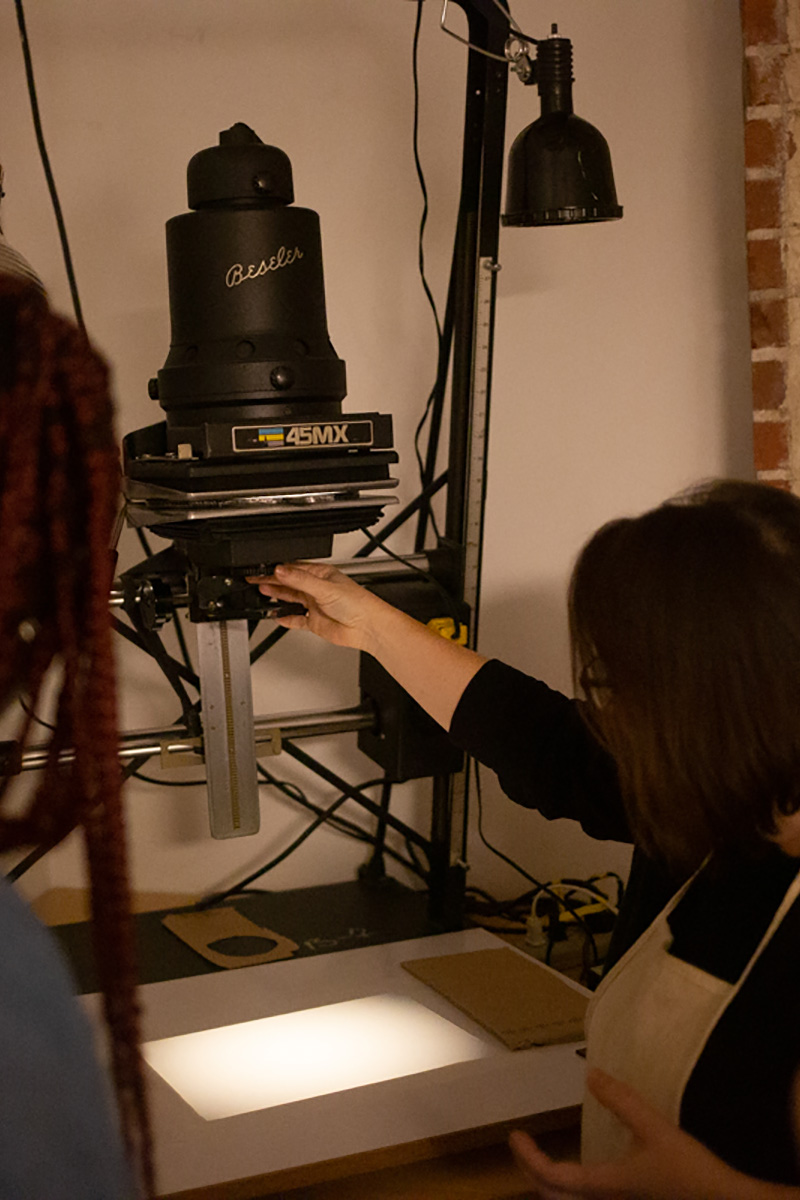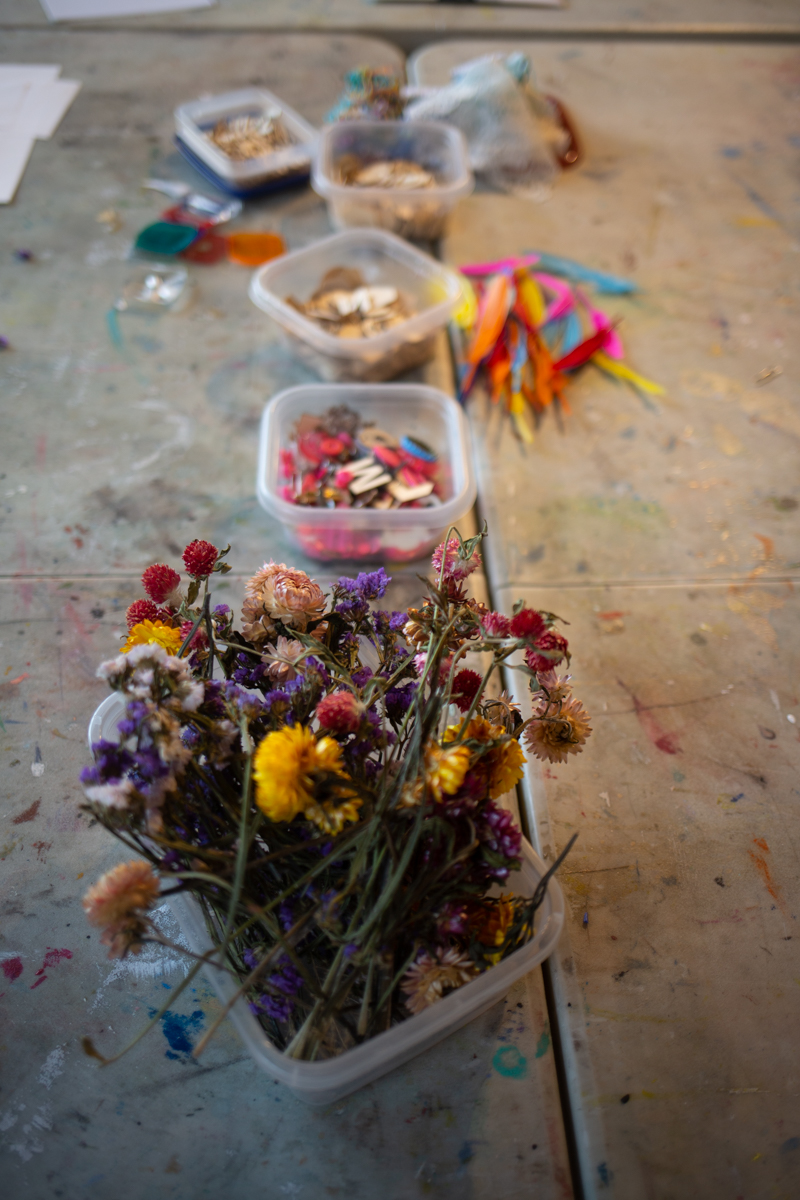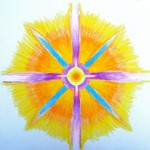 The Pointe-Saint-Charles Art School also develops programming for community engagement in partnership with local organizations.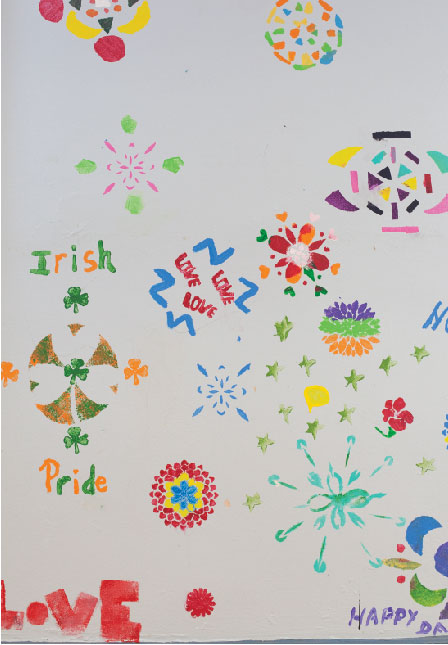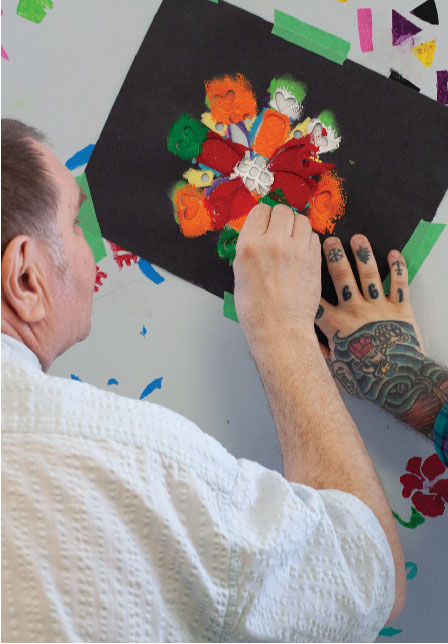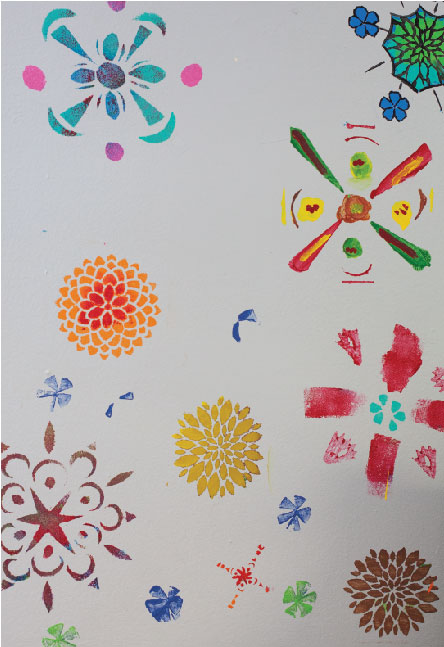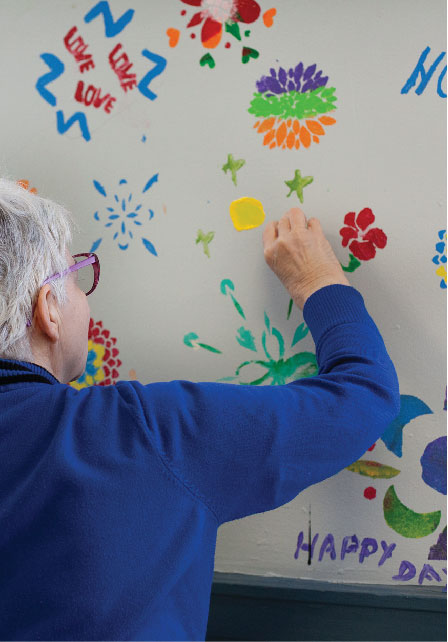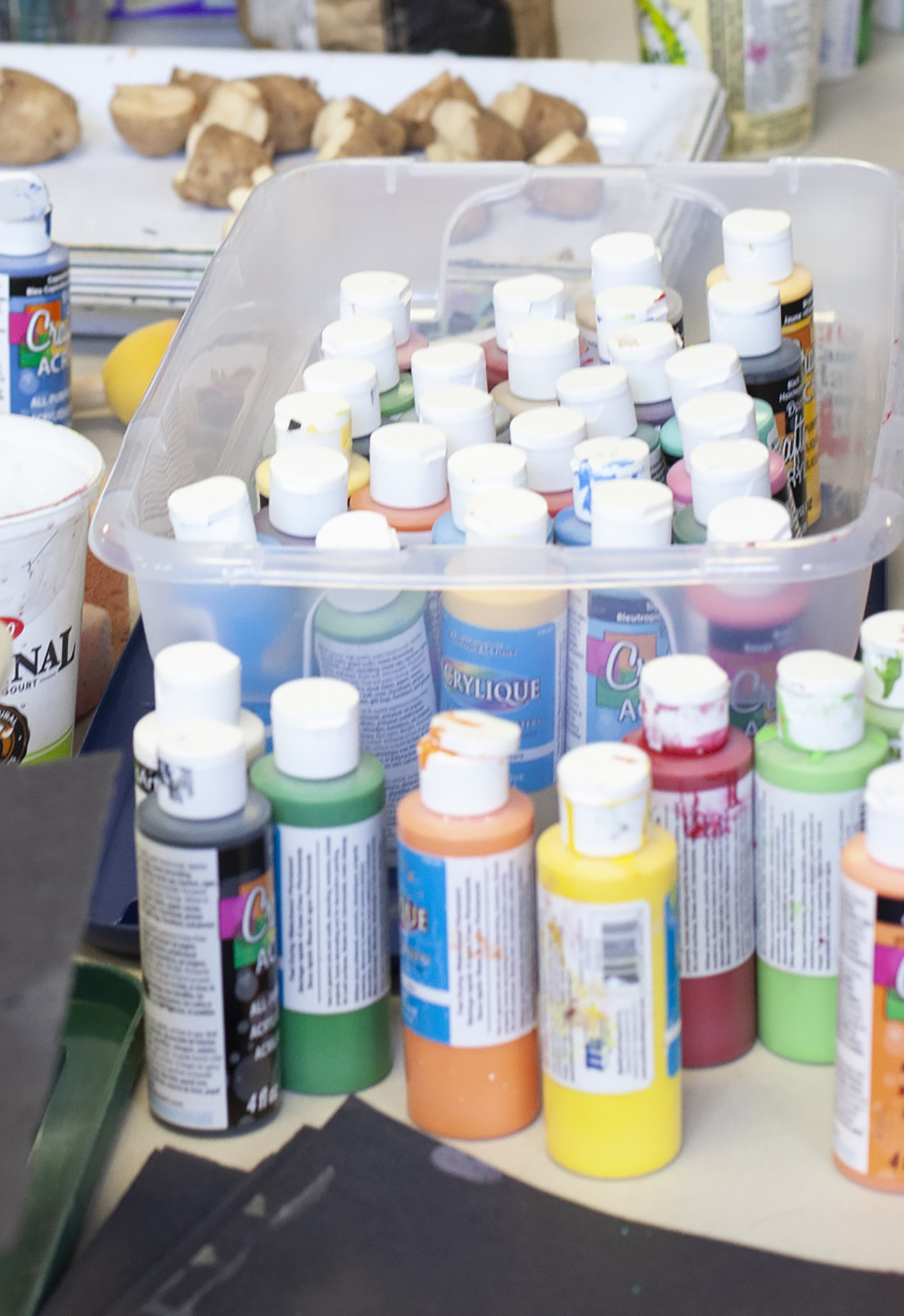 ---
The Pointe-Saint-Charles Art School offers affordable visual arts classes and workshops for students of all levels and walks of life
and is a non-profit registered charity.