Creative and Experienced Instructors
Let our skilled and imaginative instructors inspire you and your children and offer you the opportunity to benefit from the joys of art making!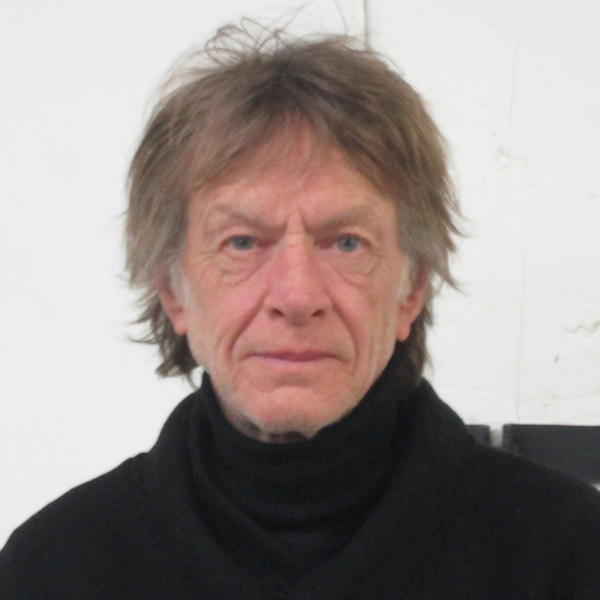 Barry MacPherson, B.F.A.
Graduating from The Nova Scotia College of Art and Design in 1973, Barry pursued his career as an artist and has also taught photography, painting, film making and animation to children and adults. Although having formally studied within a Conceptual Environment at NSCAD, Barry presently works mostly in oils and acrylics and strives to achieve a visual statement in his work resulting from a selected theme or word definition that seems relevant at a given moment.  Much of his work reaches from influences from the past and placed into the now. Barry currently resides in Montreal and works out of his studio at The EK Voland Art Center. He was a participating artist in The Exhibition "Traffic" Conceptual Art in Canada 1965-1980, that recently ended a two year tour across Canada in 2013.  Barry MacPherson's website
Barry teaches Painting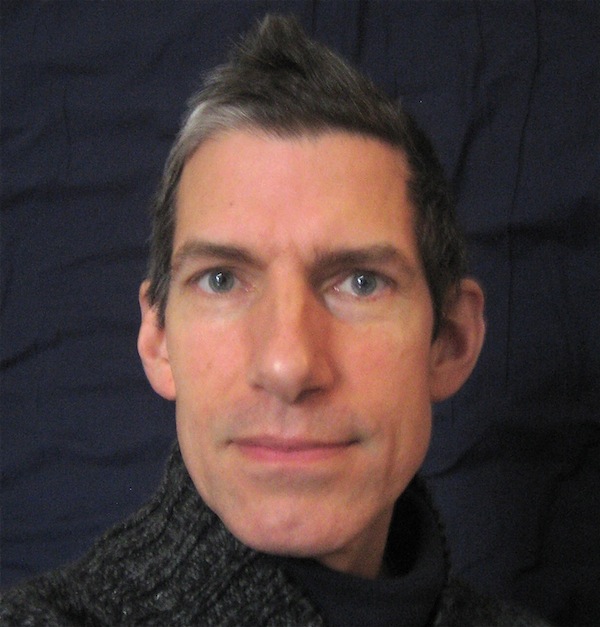 Eberhard Froehlich, B.A., M.F.A
Graduating from the New York Academy of Art in 1999, Eberhard taught drawing and painting at colleges in the Baltimore area for six years, spent several years as a practicing artist in Leipzig and Berlin, and in 2012 moved to Montreal, where he has been working and exhibiting as a plein-air, landscape, and figure painter. His paintings are generally oil paint, applied fairly thinly and directly. The result is an understated realism based on clear tonal relationships. Working from observation whenever possible, Eberhard Froehlich also paints from memory and imagination, often including movement and implying narrative in his figure compositions. The works of Eberhard Froehlich are in public and private collections in Canada, the US, and Germany.
Eberhard Froehlich's website
Eberhard teaches Painting  Drawing   Young People Draw!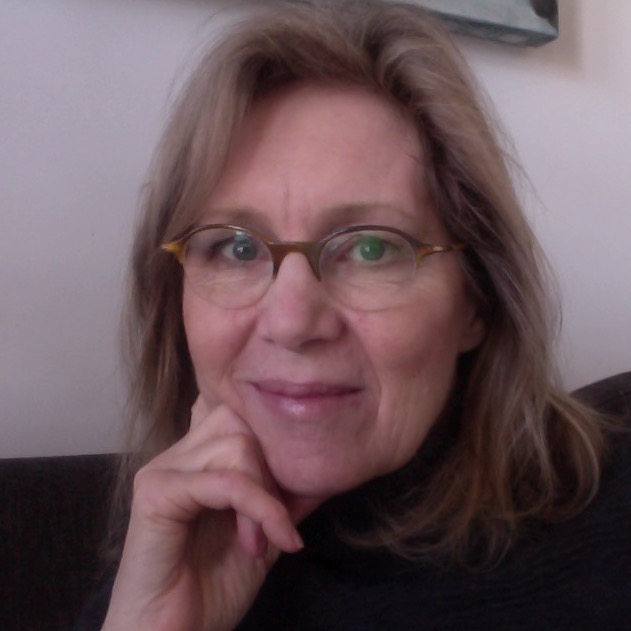 Catherine Wells, B.F.A., M.A.
Catherine holds a Bachelor of Fine Arts and a Master's degree in Art Therapy. A practising art therapist, art educator and artist, she has worked for the past twenty-five years in the educational, community and corporate milieus with individuals and groups of all ages. 

Catherine believes that art helps us think about ourselves and the world. Confidence, competence and communication evolve together through creative self-expression on the one hand and the development of art expertise on the other. As director of the Pointe-Saint-Charles Art School, she enjoys engaging with the Montreal Arts community. Catherine Wells' website
Catherine teaches Drawing and animates creative process workshops such as the Mandala workshop.
She and Dorothy Skutezky facilitate the Corporate Art Workshops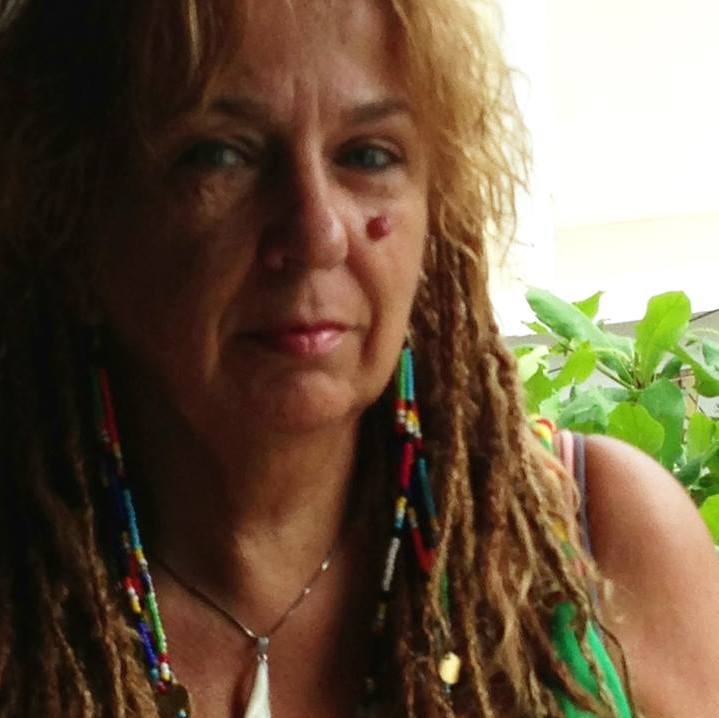 Louise Drouin, B.F.A., M.A.
Graduating with a Bachelor of Fine Arts and a Master's degree in Art Education from Concordia, Louise is an artist /art educator and has been teaching fine arts, painting, drawing and printmaking at Vanier College in Montreal for 25 years. She has also given self-exploration and creativity workshops to all levels and has a comprehensive background working in painting, drawing and mixing different media. For the past 15 years, her passion has been painting in watercolour and organizing art vacations in Jamaica. Louise Drouin's Linkedin page
Louise teaches Watercolour and Mixed-media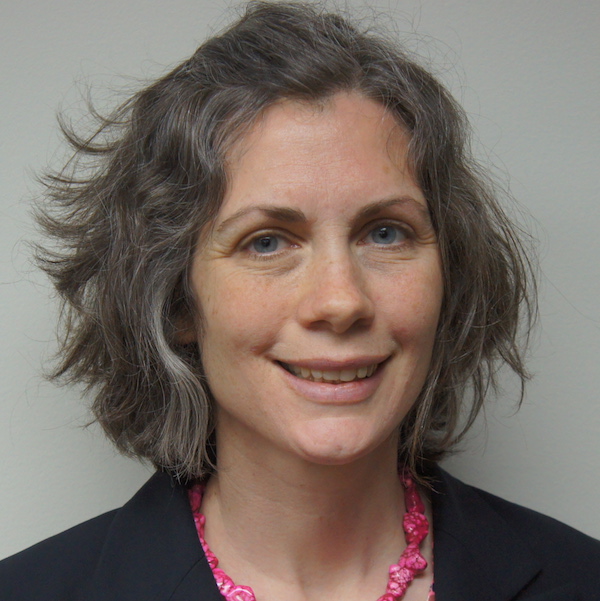 Kristina Urquhart, B.A.
Kristina holds a Honours BA in Sociology from the University of Waterloo, Ontario. She is a multi-disciplinary artist who has trained broadly in photography, ceramics, printmaking, sculpture, textiles, installation, and painting.  She attended the Langara College Professional Photography program and the Emily Carr University of Art and Design in Vancouver, BC, as well as the Grennan Mill Craft School and Kilkenny College of Art and Design in Ireland. Kristina is an experienced and enthusisatic arts educator who believes that creating art in the company of others is one of life's great pleasures, and that accessible art programs have far reaching benefits for all ages.
Kristina teaches Children's classes to children of all ages.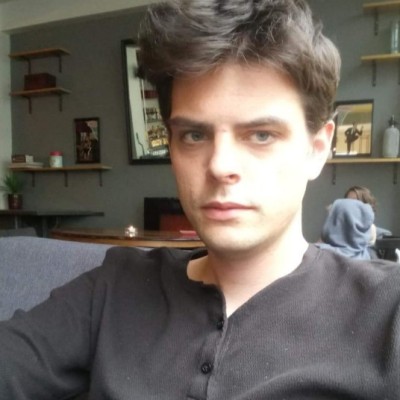 Dave LeRue, B.F.A., M.F.A
Currently pursuing a Ph.D. in Art Education from Concordia University, Dave holds a B.F.A from The Nova Scotia College of Art and Design in Fine Arts and an M.F.A. from Concordia University in Painting and Drawing. For the past five years, Dave has taught writing and painting at the university level, and maintains a painting practice, exhibiting in many Canadian galleries and institutions. Dave's painting practice focuses on landscape and the city, connecting social and aesthetic questions to how cities become aestheticized, imagined and represented. His SSHRC funded doctoral project will use oral history, archive research and landscape painting to study Montreal's Peel Basin's past, present and future as it stands at a point of change.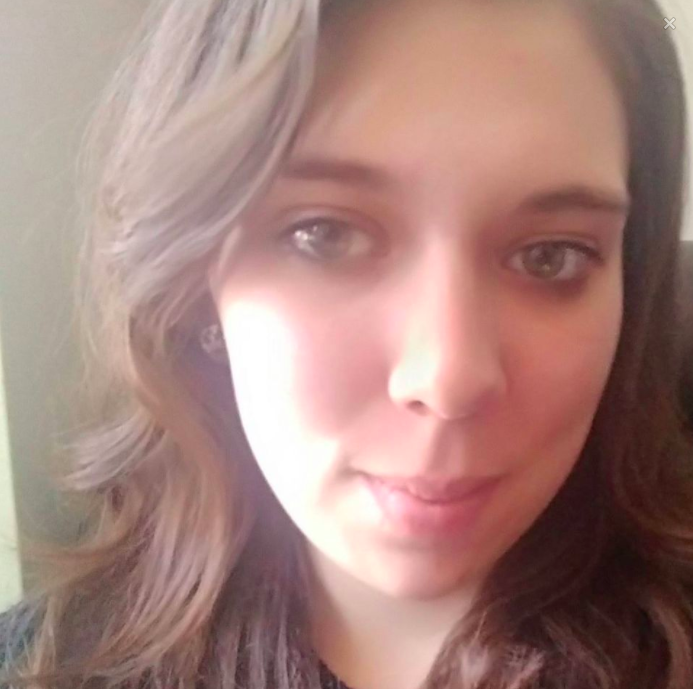 Rachel Pochat Selby, B.F.A.
Rachel holds a Bachelor of Fine Arts and is currently pursuing a Master's degree in Art Therapy. Rachel is a second-year art therapy student and intern interested in working in community settings to make art and art therapy more accessible to all.
As a volunteer Rachel has facilitated art workshops in healthcare, community, and private settings. In her first year of interning as an art therapy student she co-facilitated group and individual art therapy sessions at a day center for people living with Alzheimer's disease.
Rachel facilitates art therapy sessions with individuals and groups.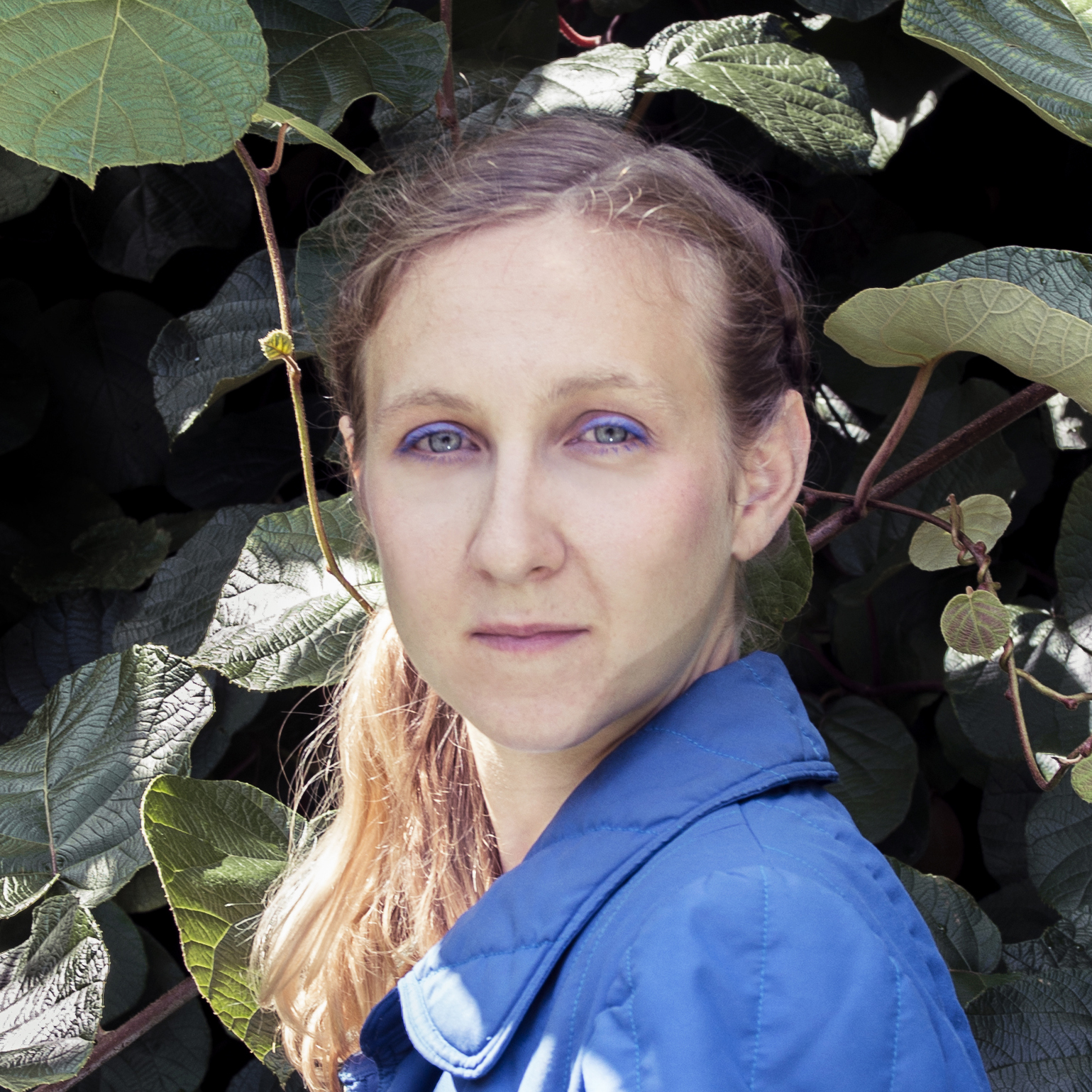 Xénia Laffely, B.A., M.A.
Xénia holds a BA and MA in fashion design and literature from the Art and Design School of Geneva, Switzerland. She is a multi-disciplinary artist and designer working with textile, digital drawing, ceramics and installation. In parallel with her personal practice, Xénia has been working as an art educator in museums and community centers with children to share her passion for making art.She is an experienced and generous art educator who believes that exploring one's creativity can be as joyful and empowering and should be accessible for everybody.
Xénia teaches Children's Art Techniques & Explorations.
Xénia's website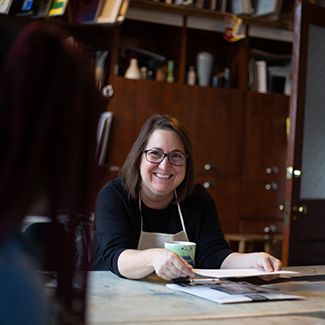 Colleen Leonard, B.F.A., M.A.
Colleen recently graduated with a Master's degree in Art Education from Concordia University. Born in Saskatchewan, Colleen Leonard is a photographic artist and educator living in Montreal. She holds a BFA in photography from Paris VIII and during her time in France she was a contributing editor at LensCulture and was published by Editions de la Martinière. She is interested in the notion of collaborative creation between the artist and their materials using camera-less and alternative photographic processes. ​As a photographic educator, Colleen cares about cultivating accessible, sustainable, and hands on learning opportunities within communities and schools.
Colleen teaches Alternative Photography and Community Art.
Colleen's website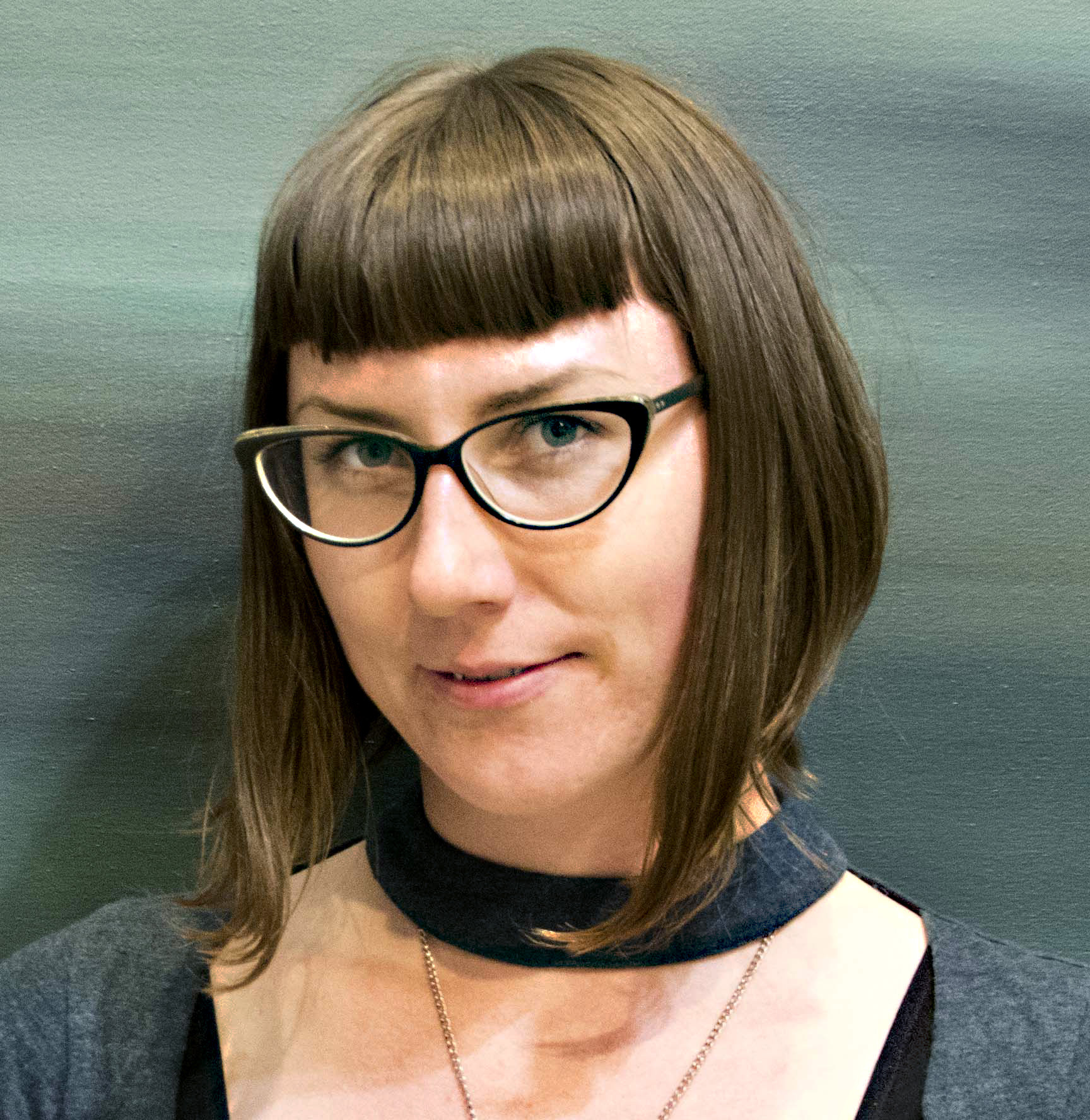 Christine White
Christine White is finishing her BFA with a minor in Sociology at Concordia University and has been making art her entire life. She is working towards an interdisciplinary practice using technological components in artistic community engagement and incorporates sociological methods towards creative research projects. Her experience includes working collaboratively on murals, teaching classes and facilitating art one-on-one for people with different needs. She hopes to share with you an open environment for anyone to develop self-expression and self-confidence through material and social engagement. Christine also loves cycling, bringing art outside of gallery walls and working outdoors when the weather is nice.
Christine teaches Painting in Acrylics.
Christine's website
---
The Pointe-Saint-Charles Art School offers affordable visual arts classes and workshops for students of all levels and walks of life
and is a non-profit registered charity.